Main Role -
 UX Lead / Visual Design / Strategy / Research
LG Electronics

- My role was to research / discover new use cases for in vehicle driver and passenger experiences based on where the current autonomous driving levels stand in our market. Once discovered, I would work with our internal engineering team and see if we had the technology available to build them. The main objective here was to display real world examples and pitch them internally to our Korean Executives for more funding in hopes our lab can gain visibility and credibility.

Below are some of the studies I have created.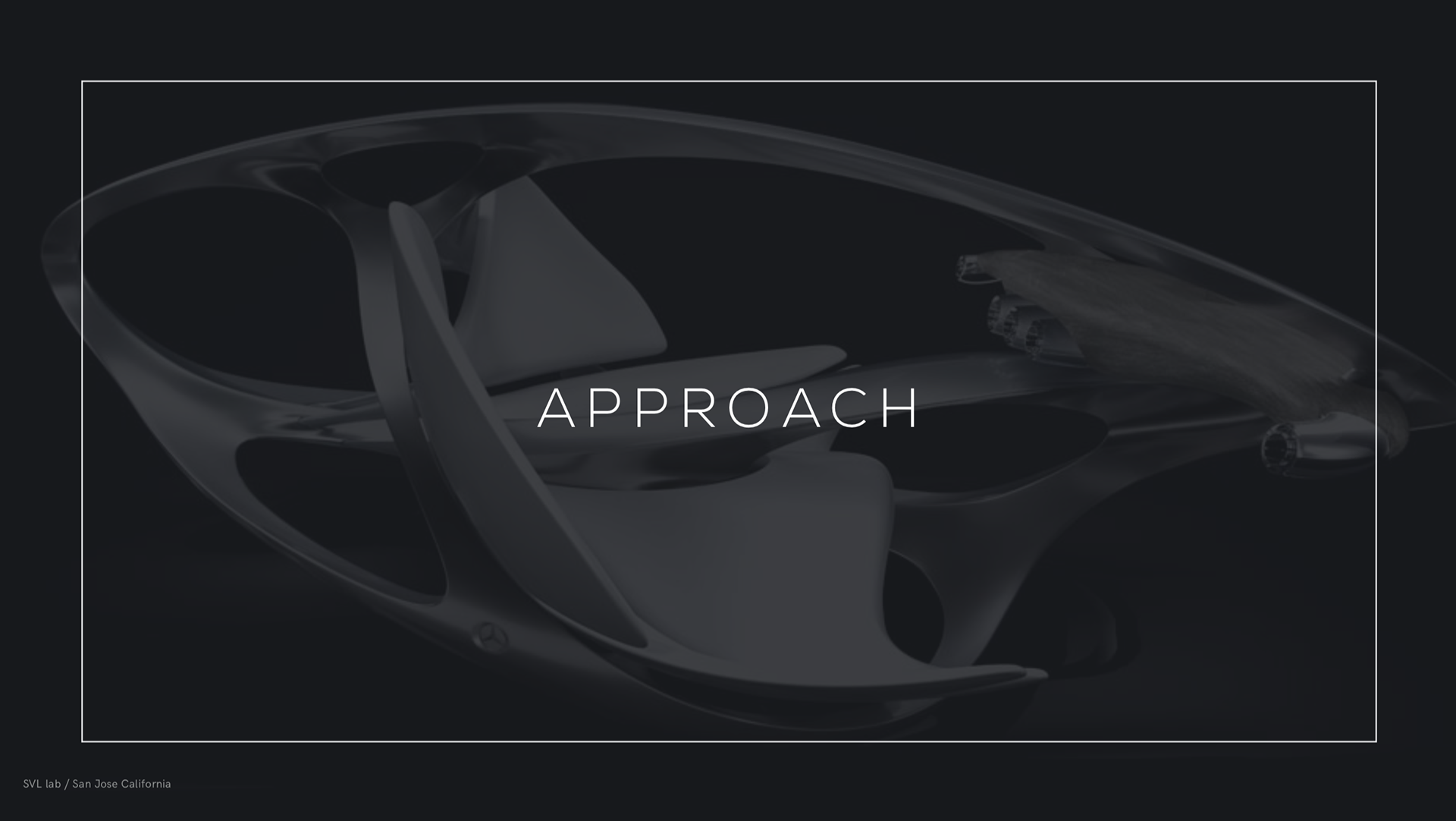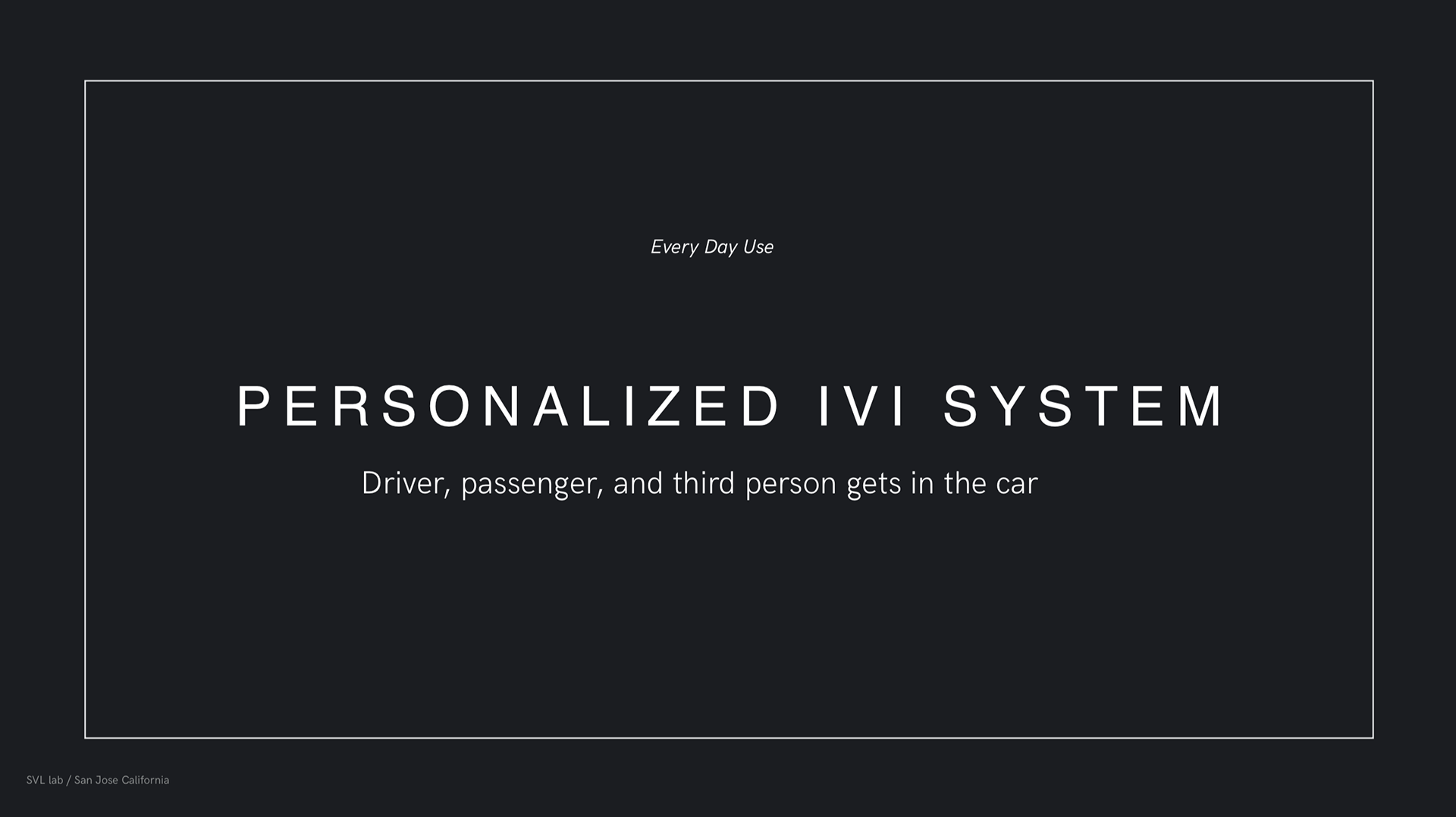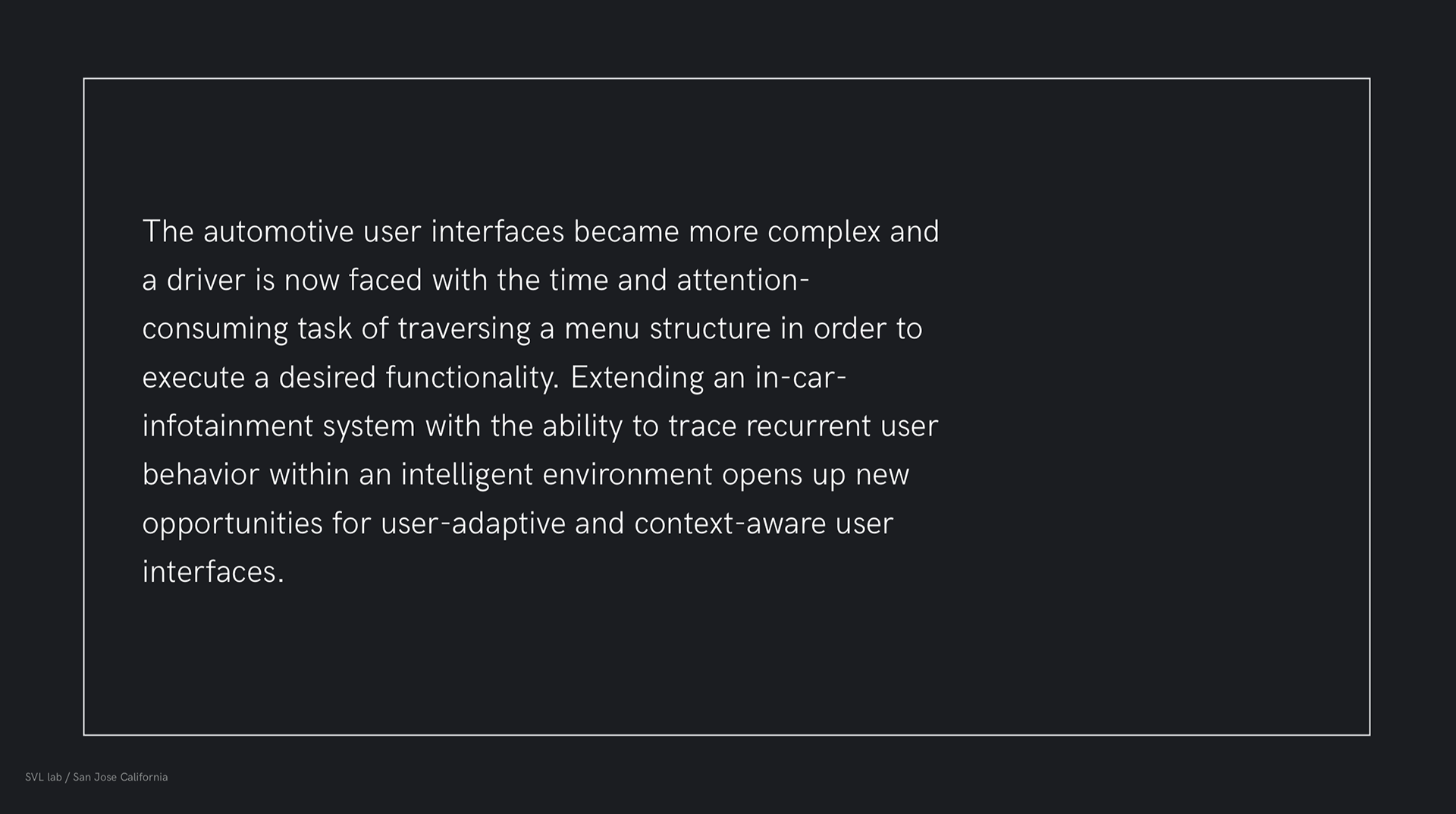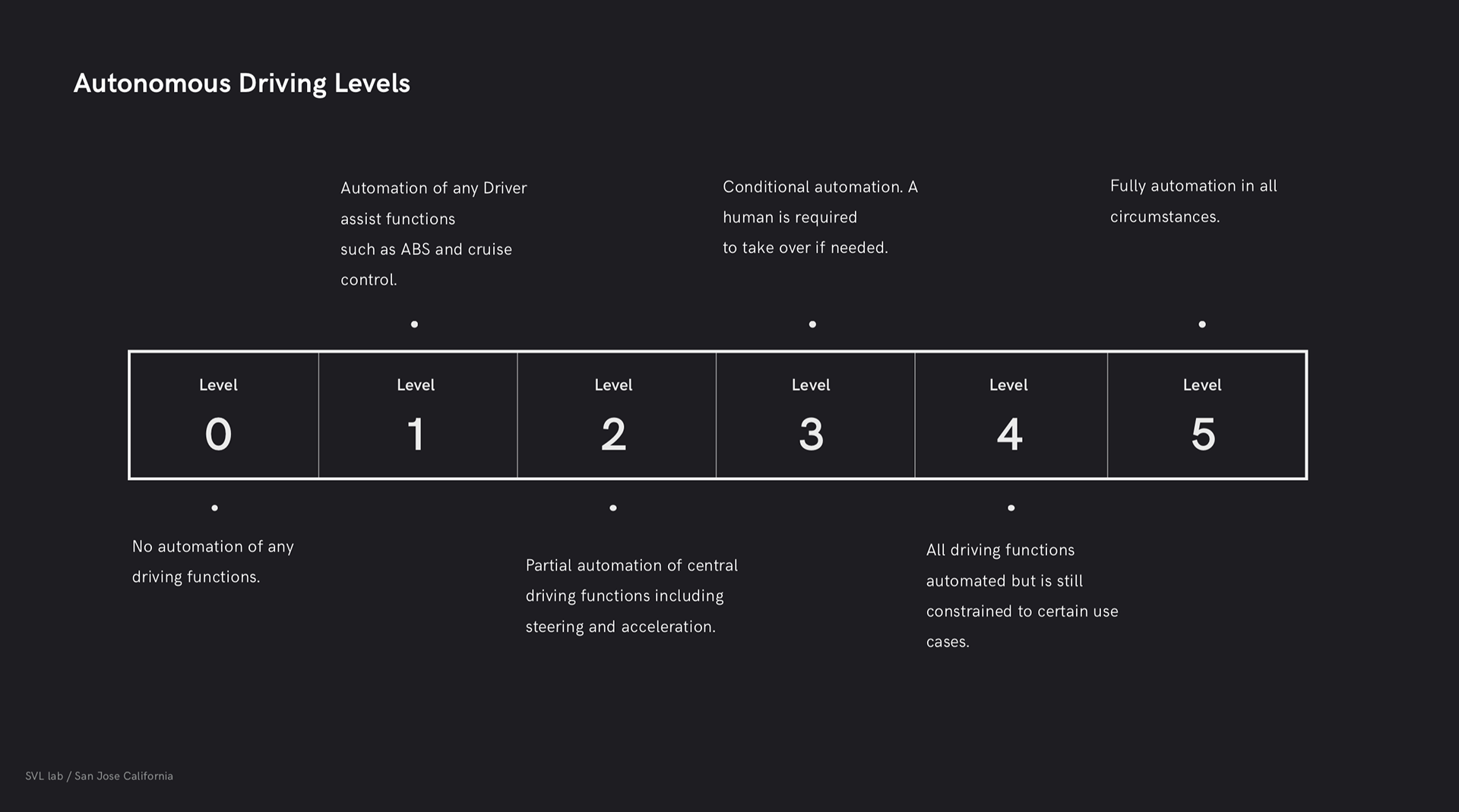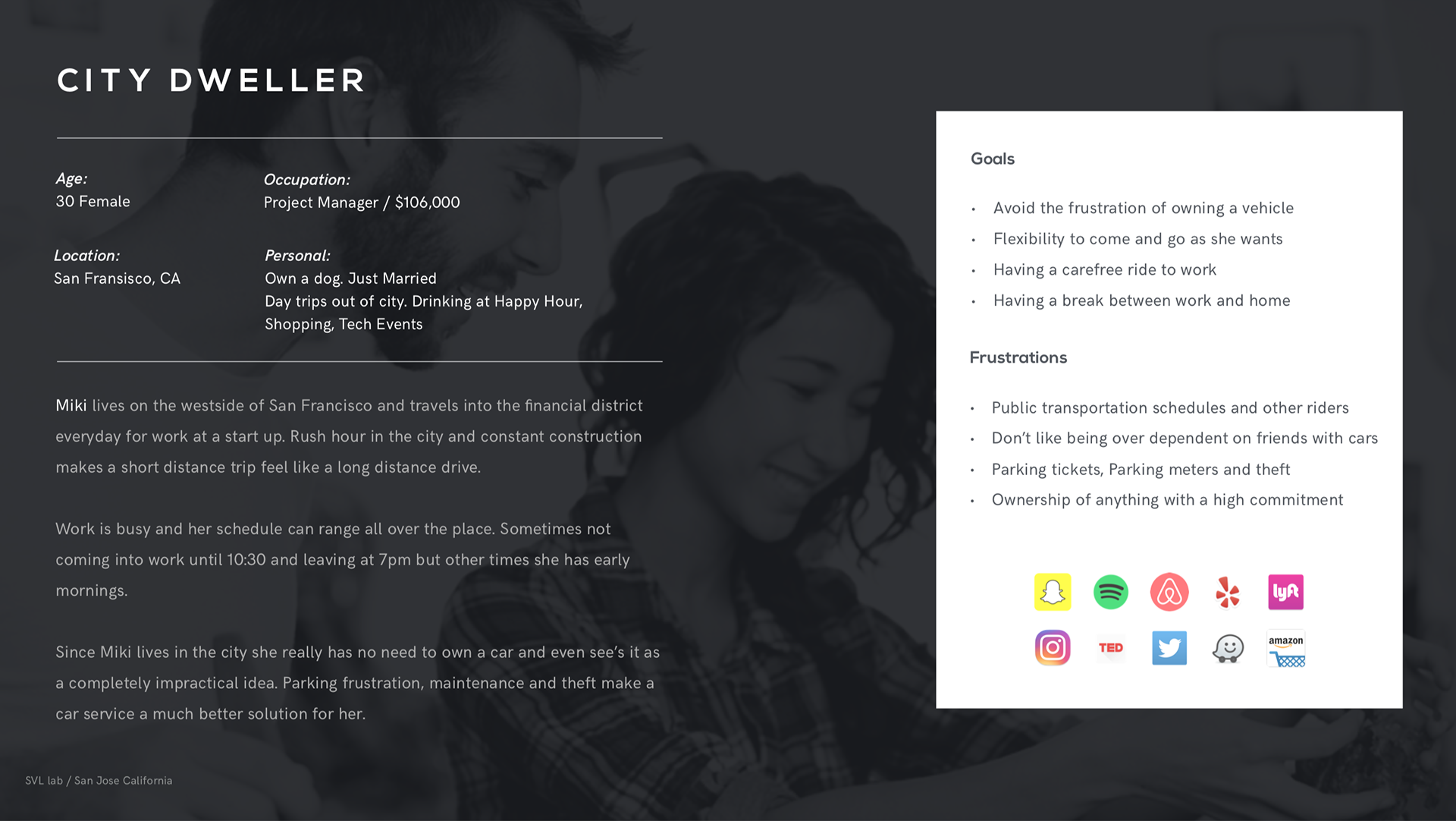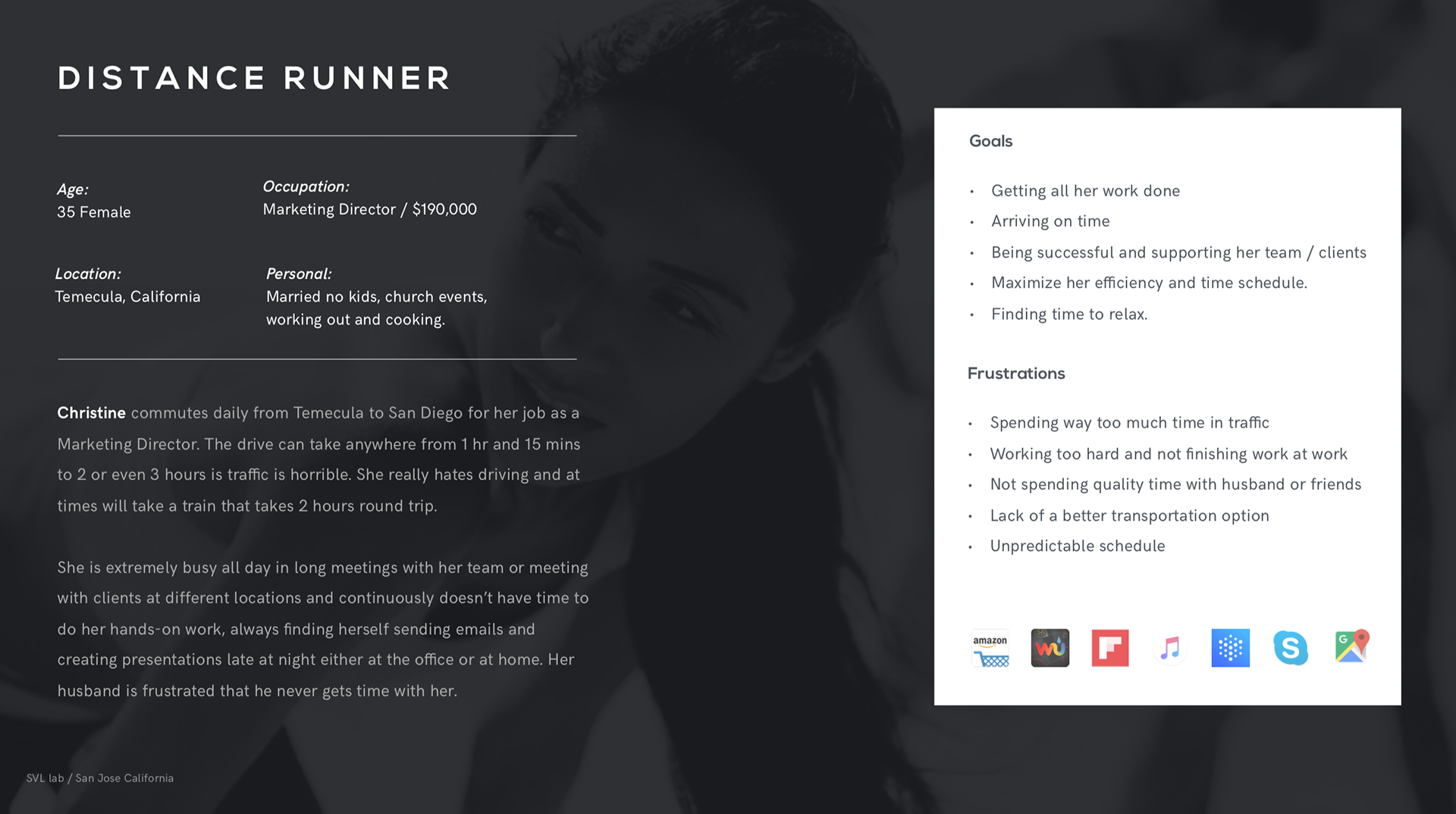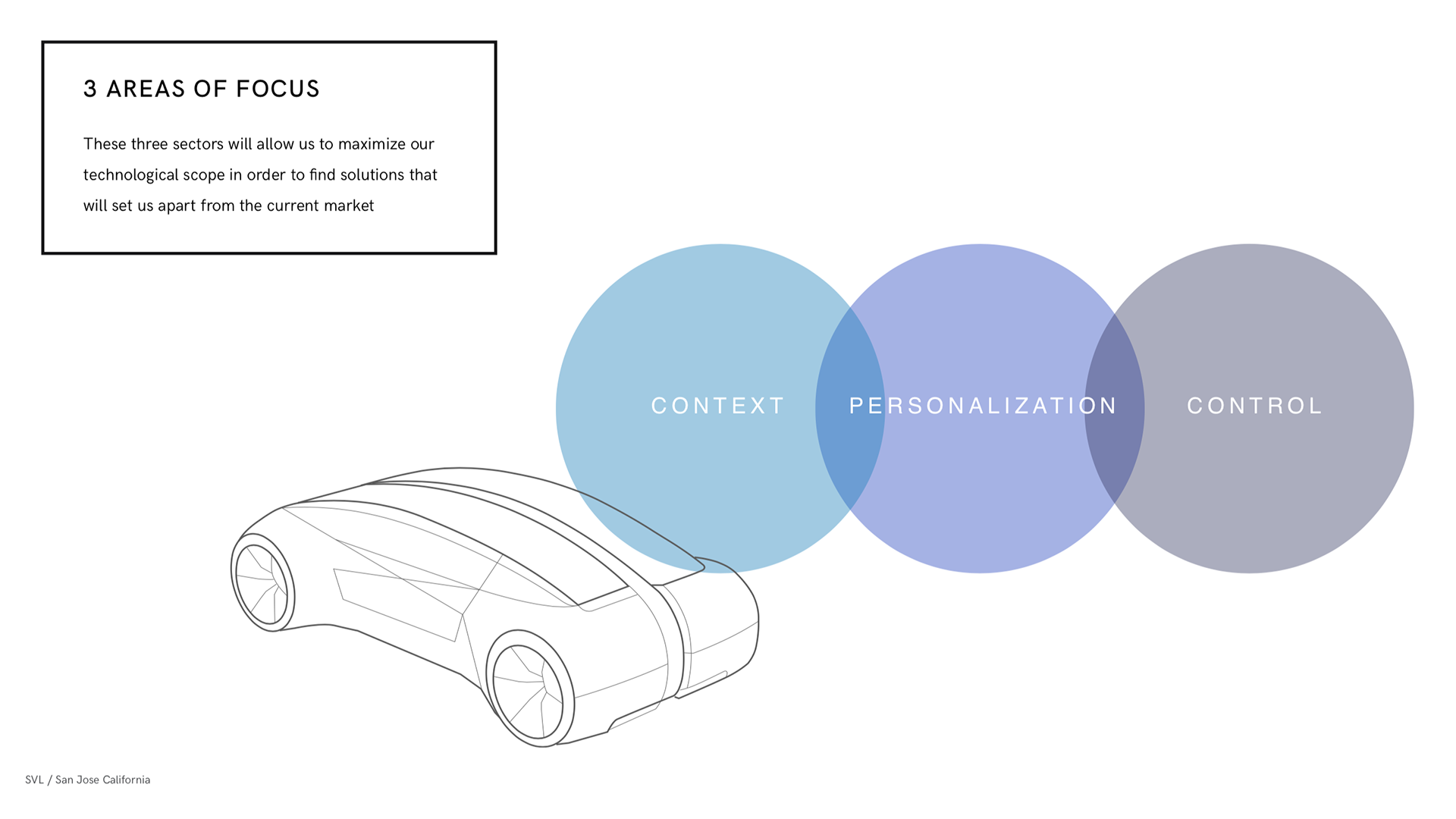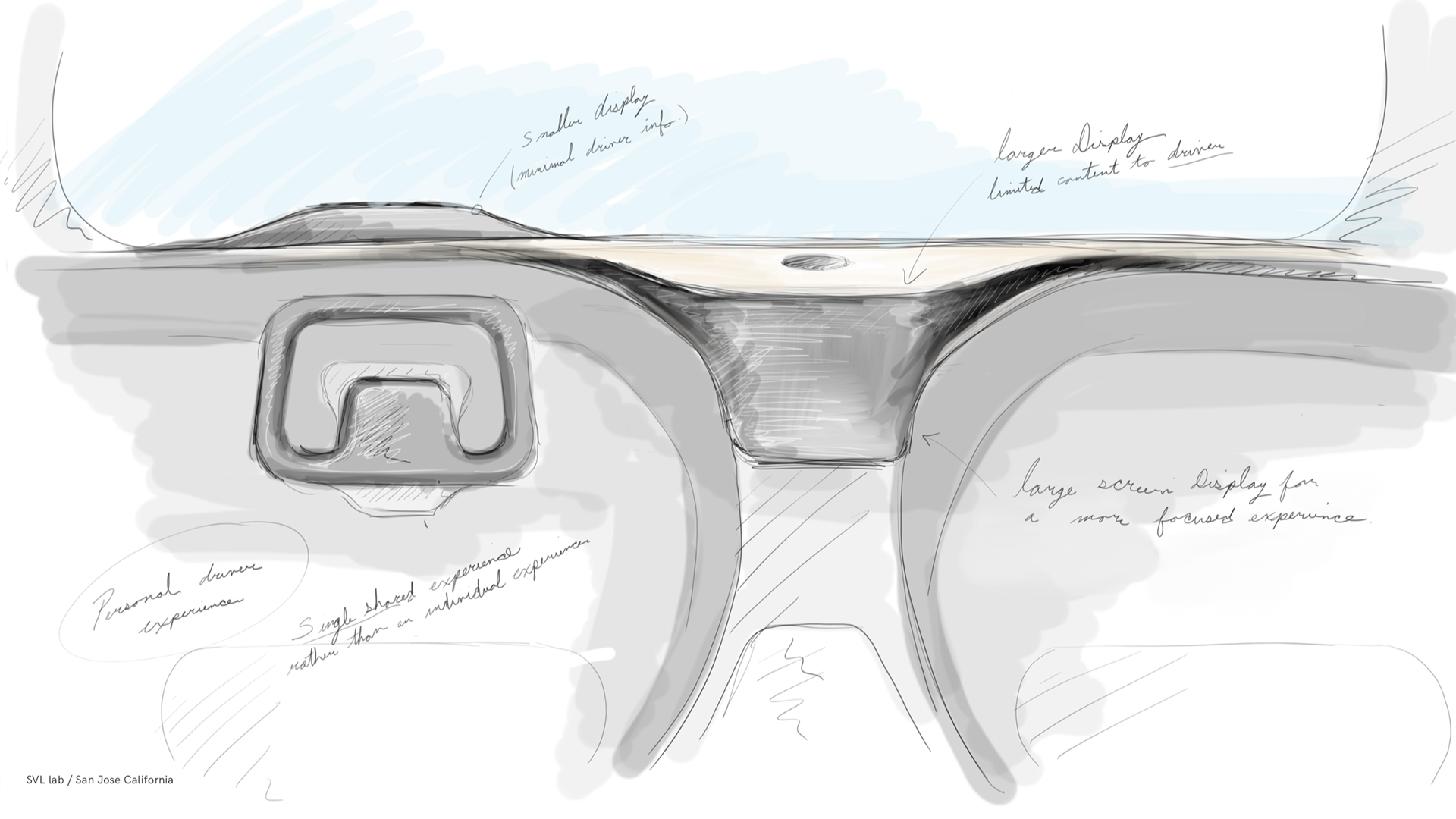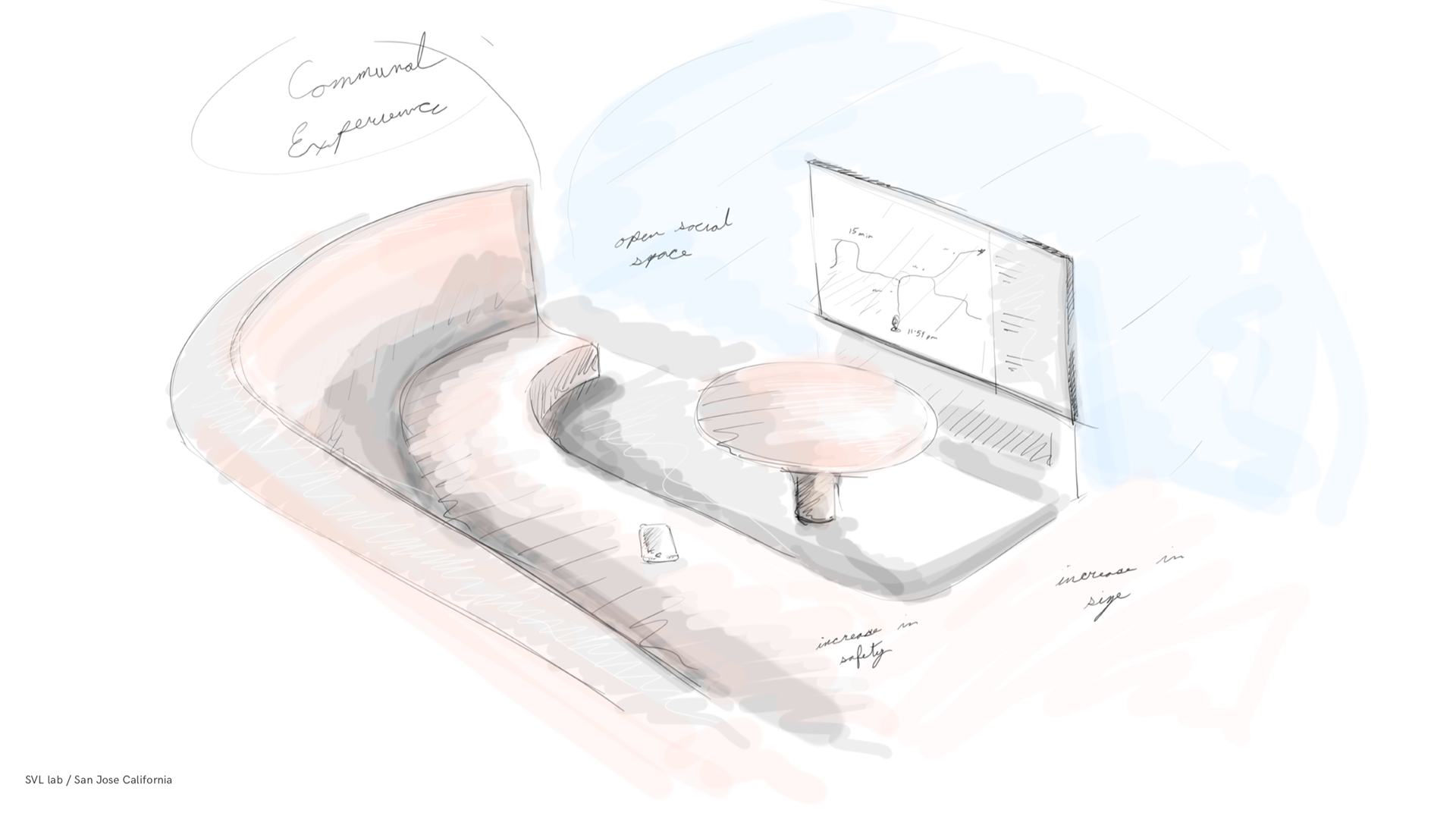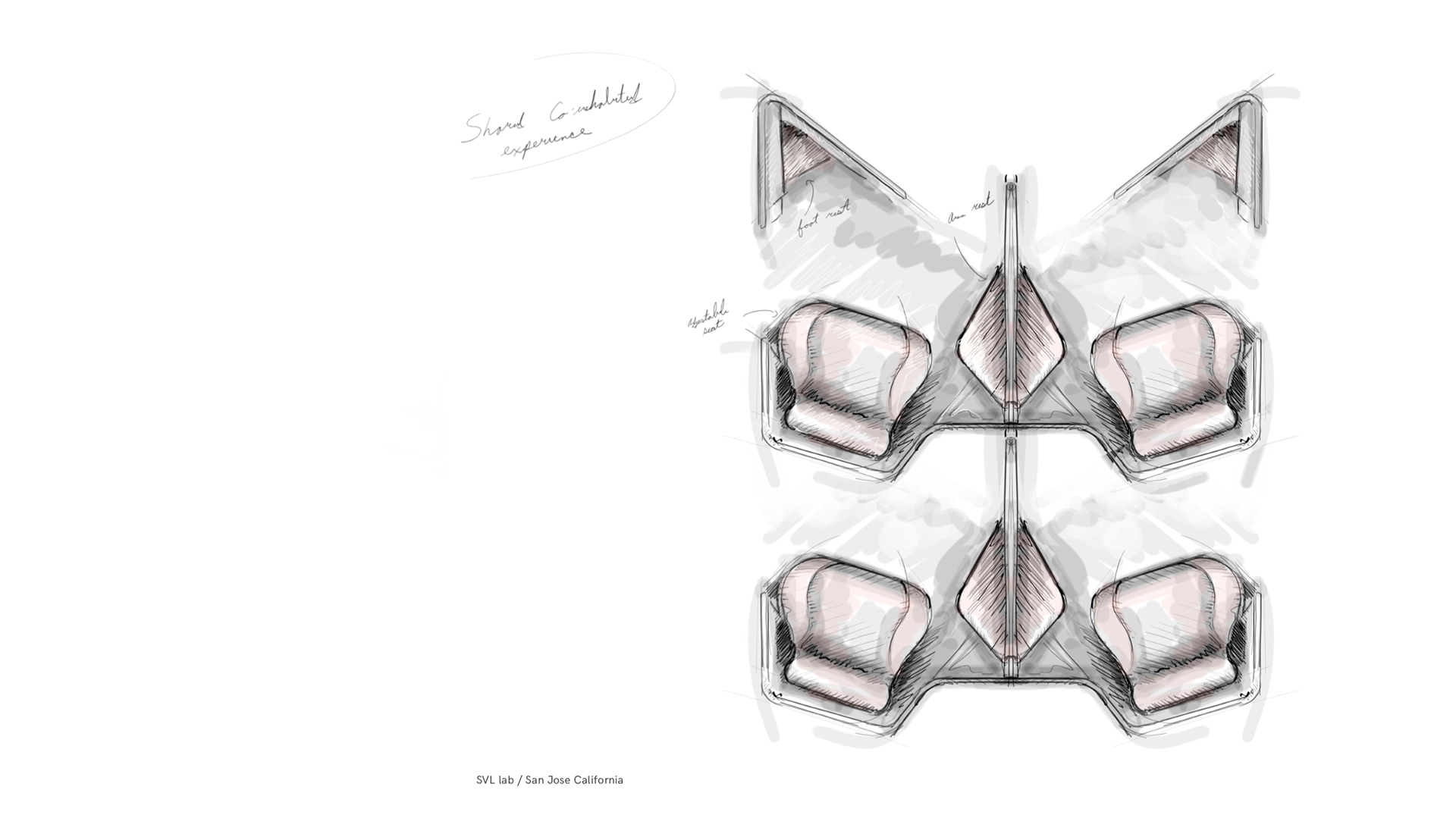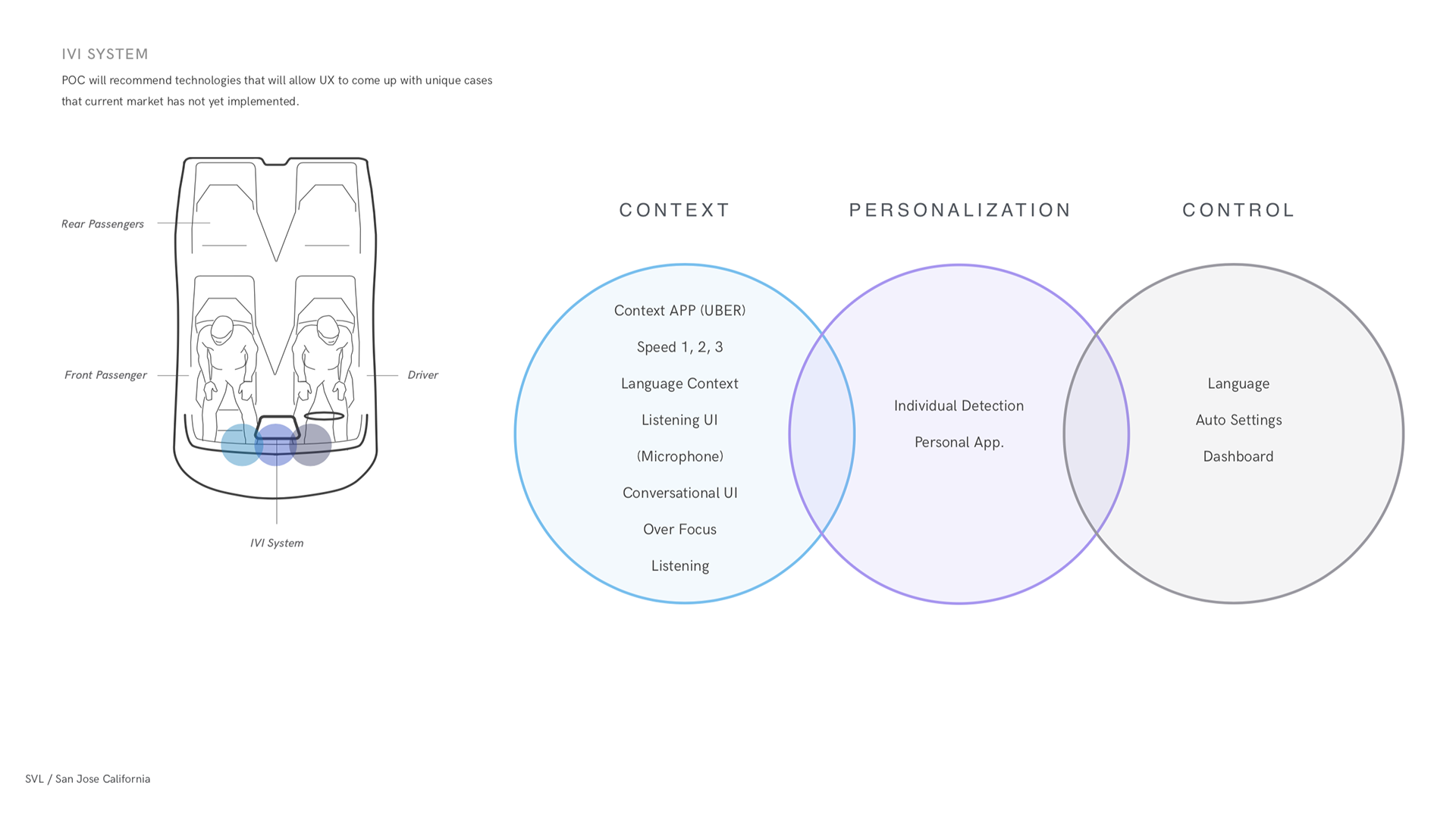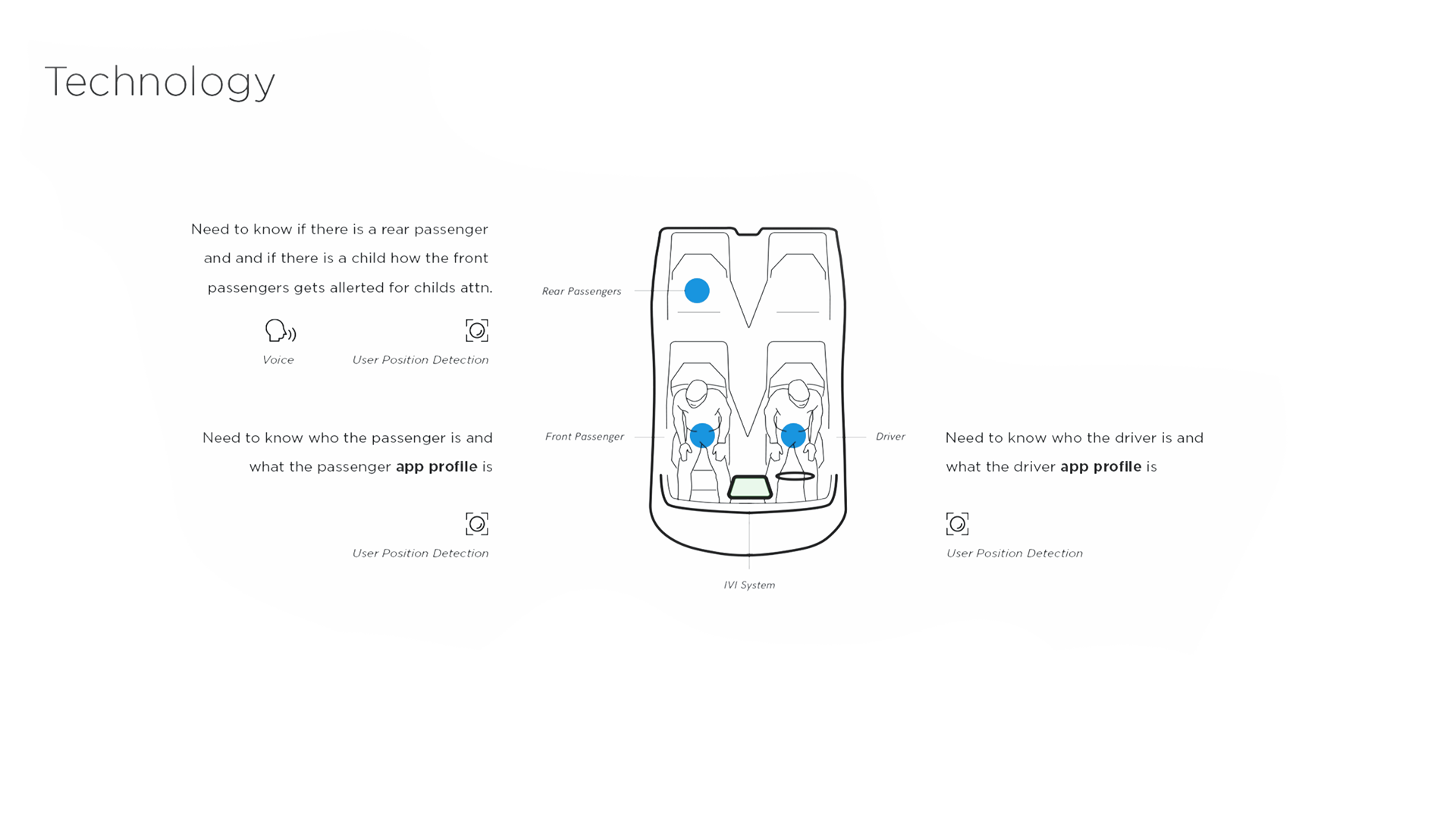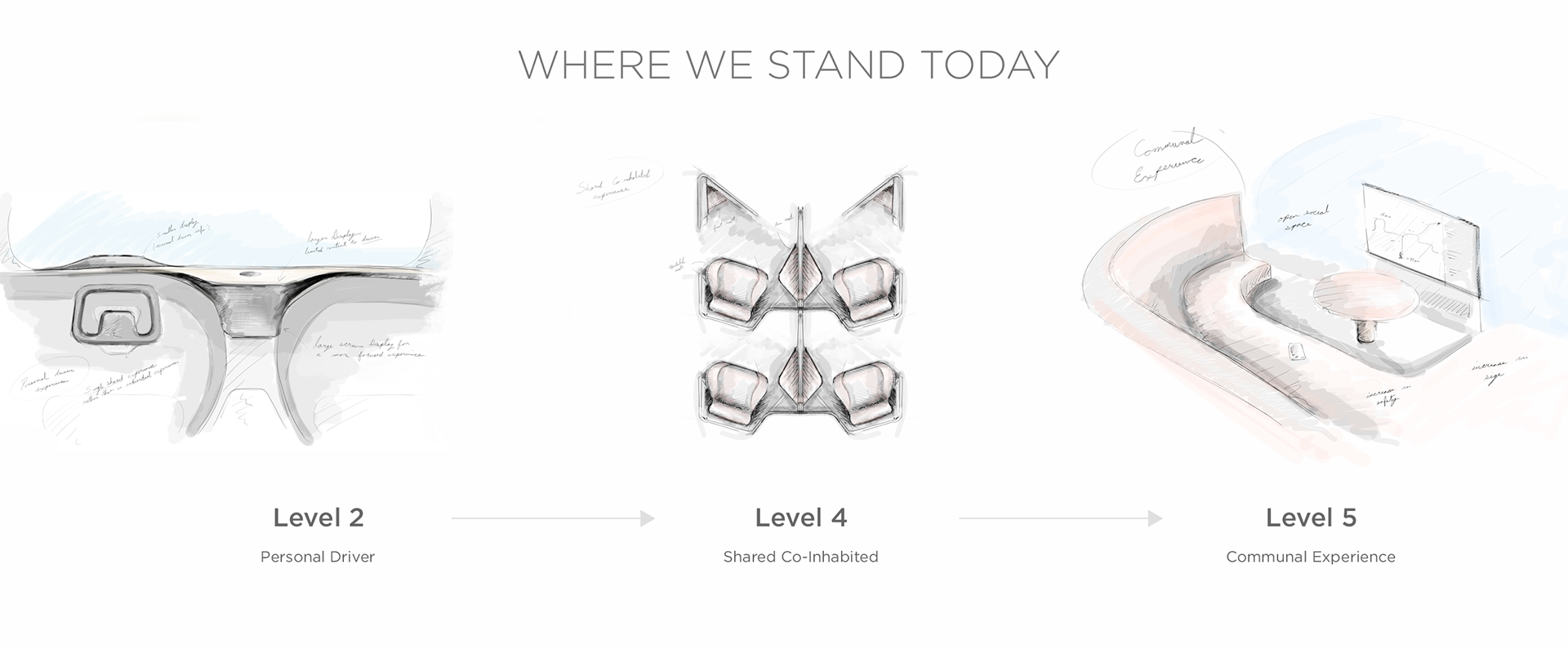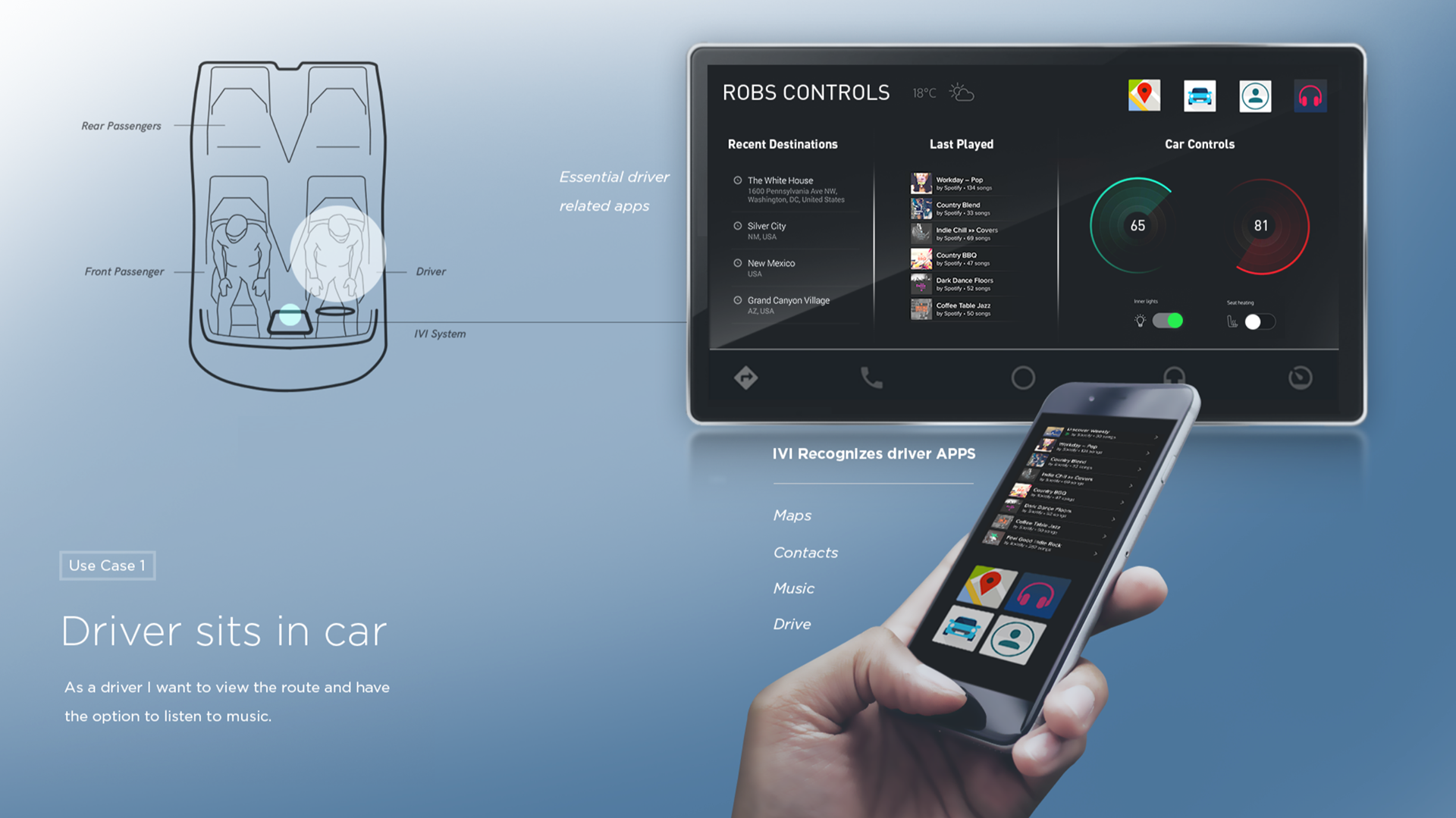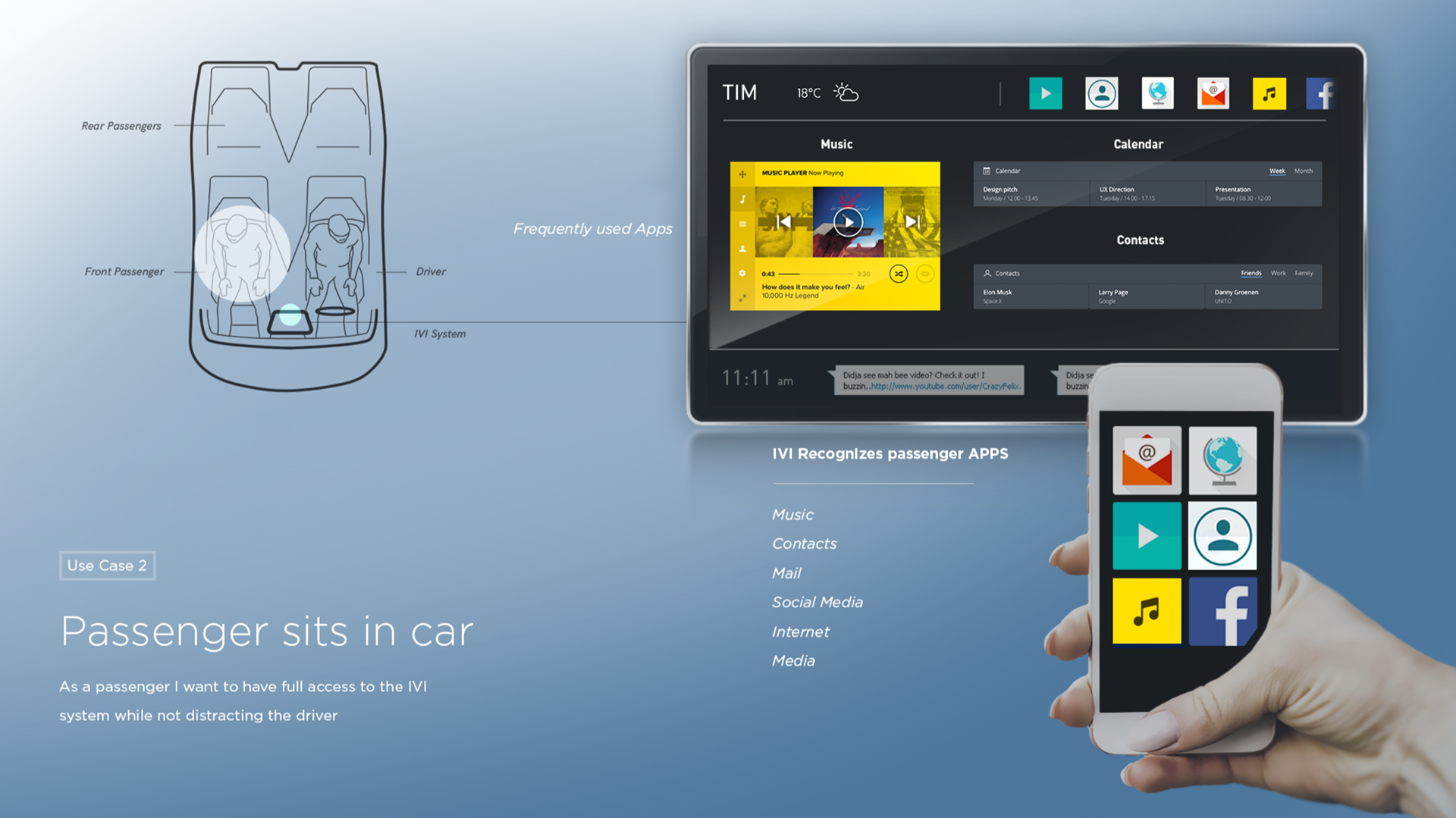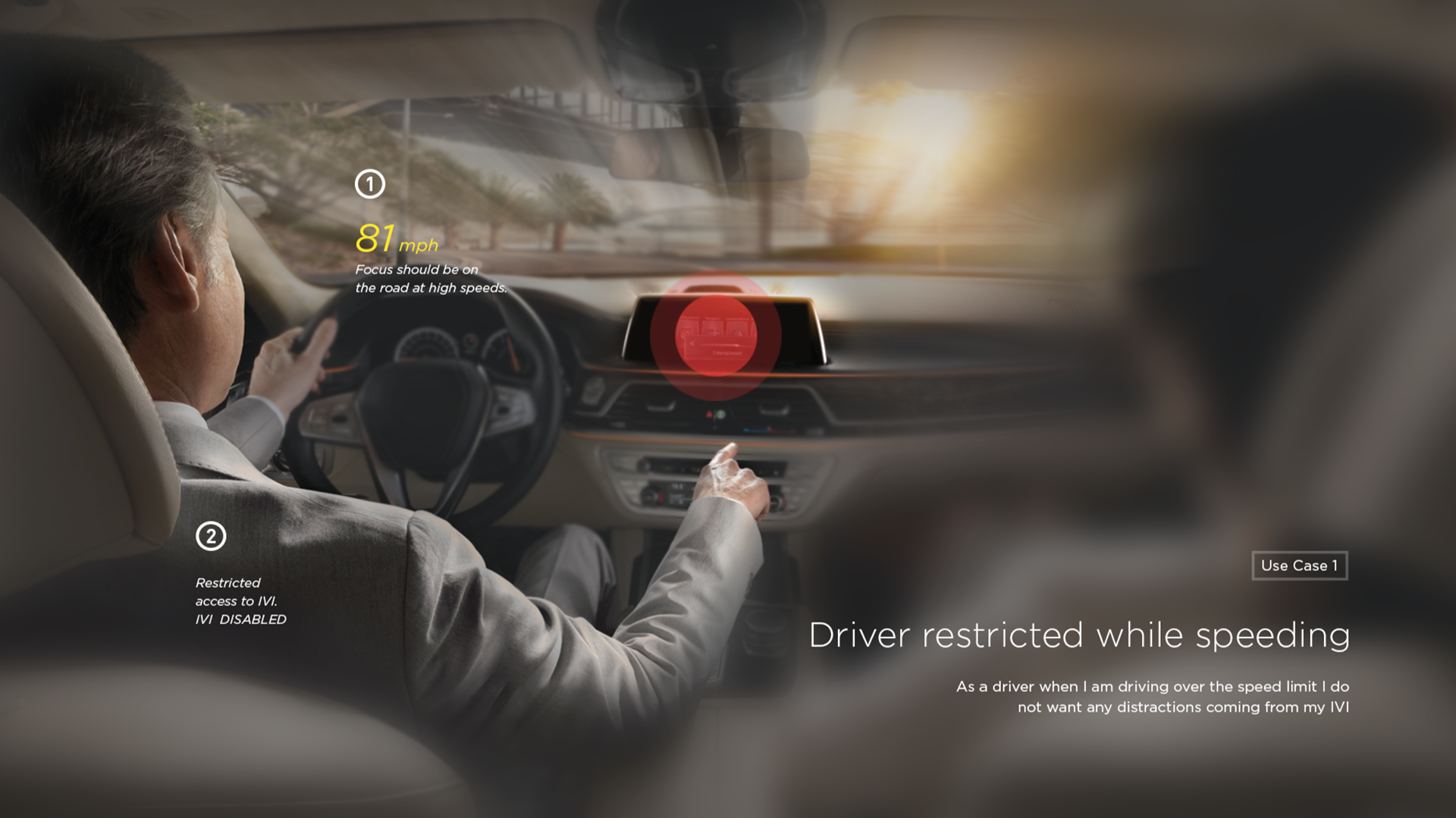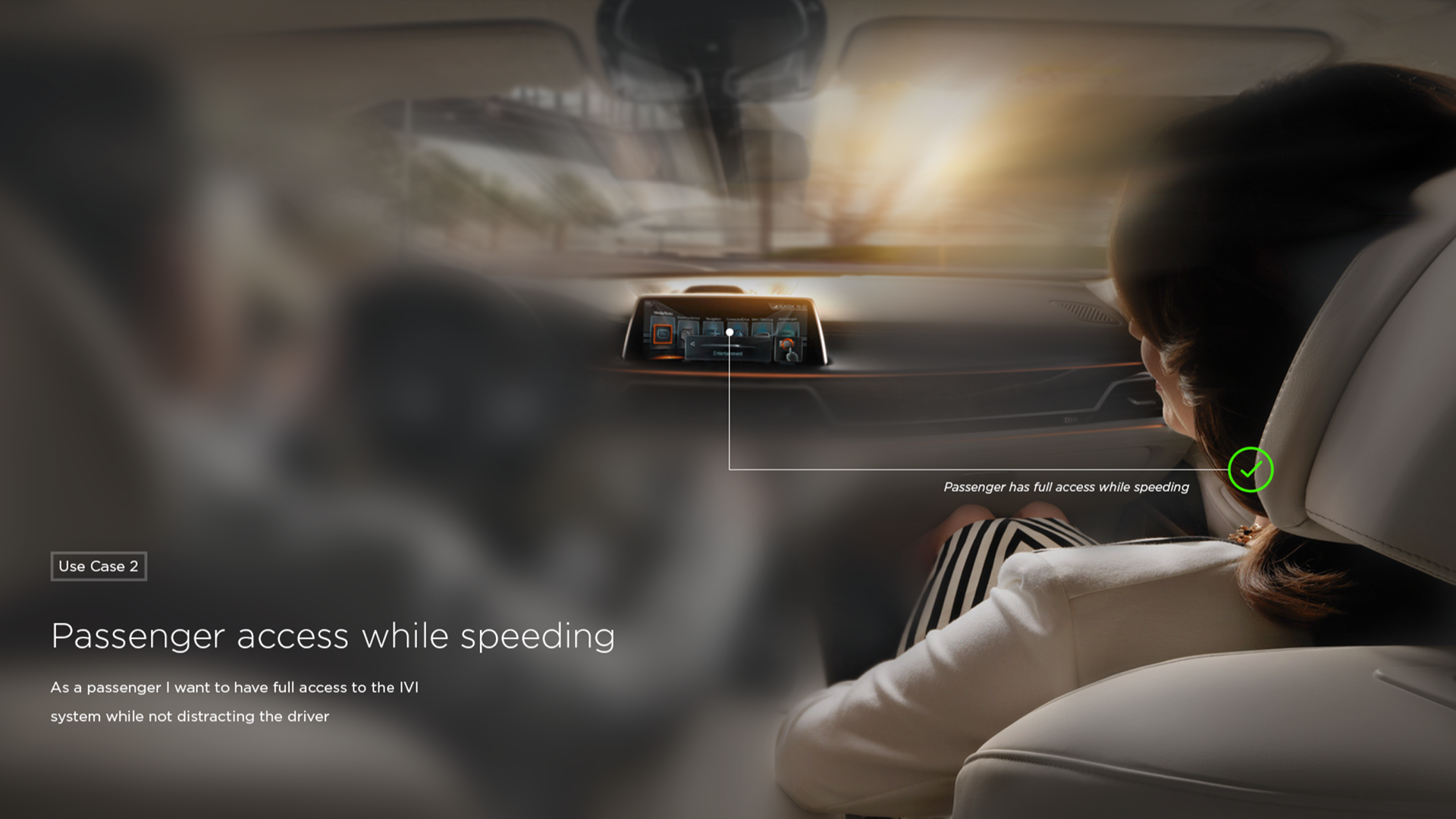 HONDA INNOVATIONS

- Below is a research project I solely worked on for a customer showroom walk-in experience. The issue with current showrooms is that most people are not that educated about what type of vehicle they are looking for. I created an interactive experience where the user has an option of customizing their vehicle at a nearby kiosk or putting on a VR headset. As a result, the customer has a more immersed / emotional experience that educates them with-ought the need of a salesperson.
Main Role -
 Visual Design Lead / Research