Main Role -
 Art Direction / All Visual Design
The redesign of the Galaxy S6 was an important milestone for Samsung's Ui moving forward. Below you will see the proposed designs that were implemented before the final production phase of the Galaxy S7. During the time of the S6, Google was heavy into "Material Design". To complement this ecosystem, I created home screen icons, lock screens, and overall Ui elements to fit this design movement.
I Art Directed and influenced a large team at Samsung Research Lab America to move forward on these designs. After our team presented this to HQ in Korea (Samsung Headquarter), the Samsung production team incorporated this new Ui change with slight alterations of their own. Since the heavy influence of this design change was presented, it set way for a cleaner interface and was a major turning point of the Ui you see today on all Galaxy devices.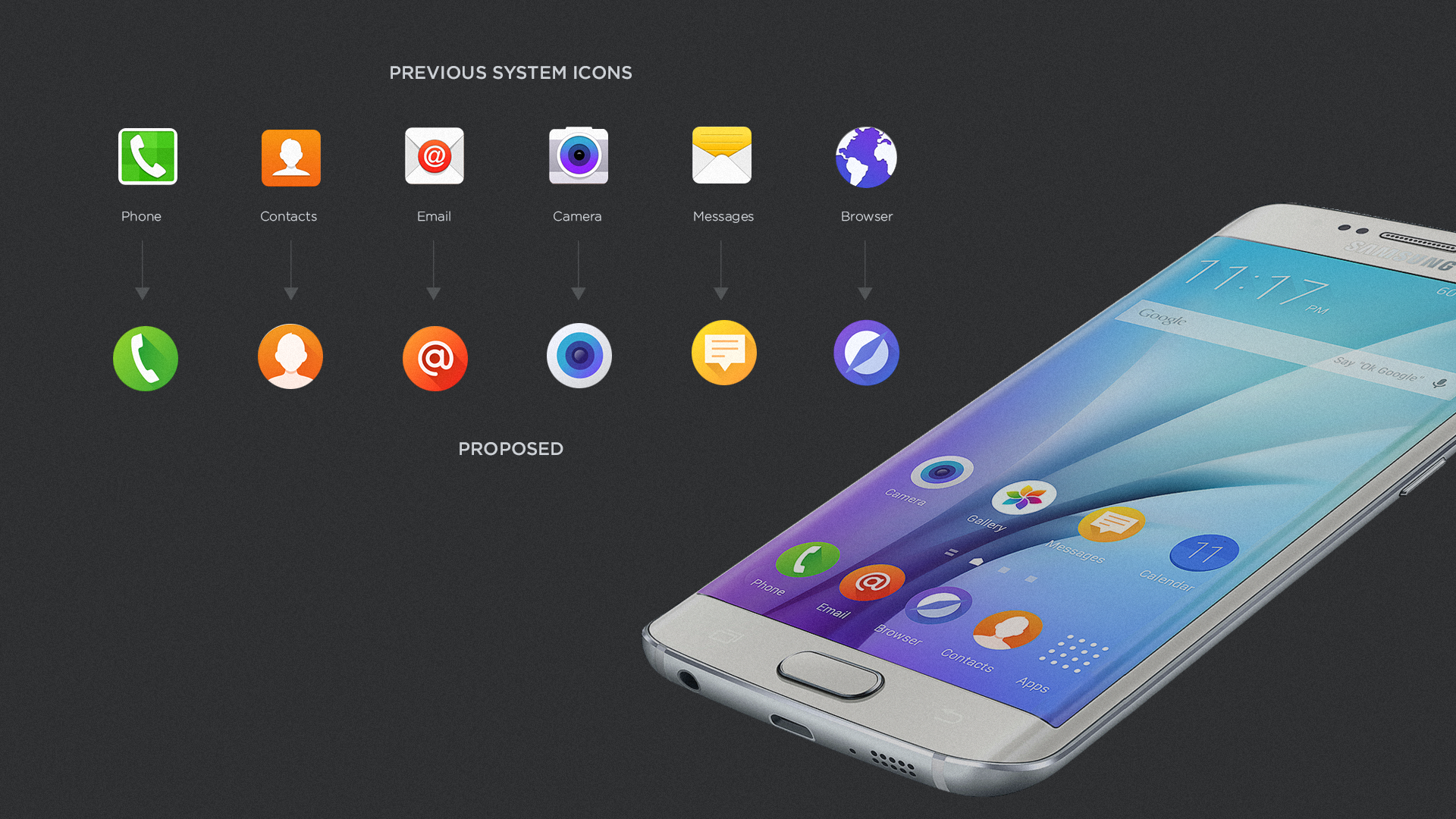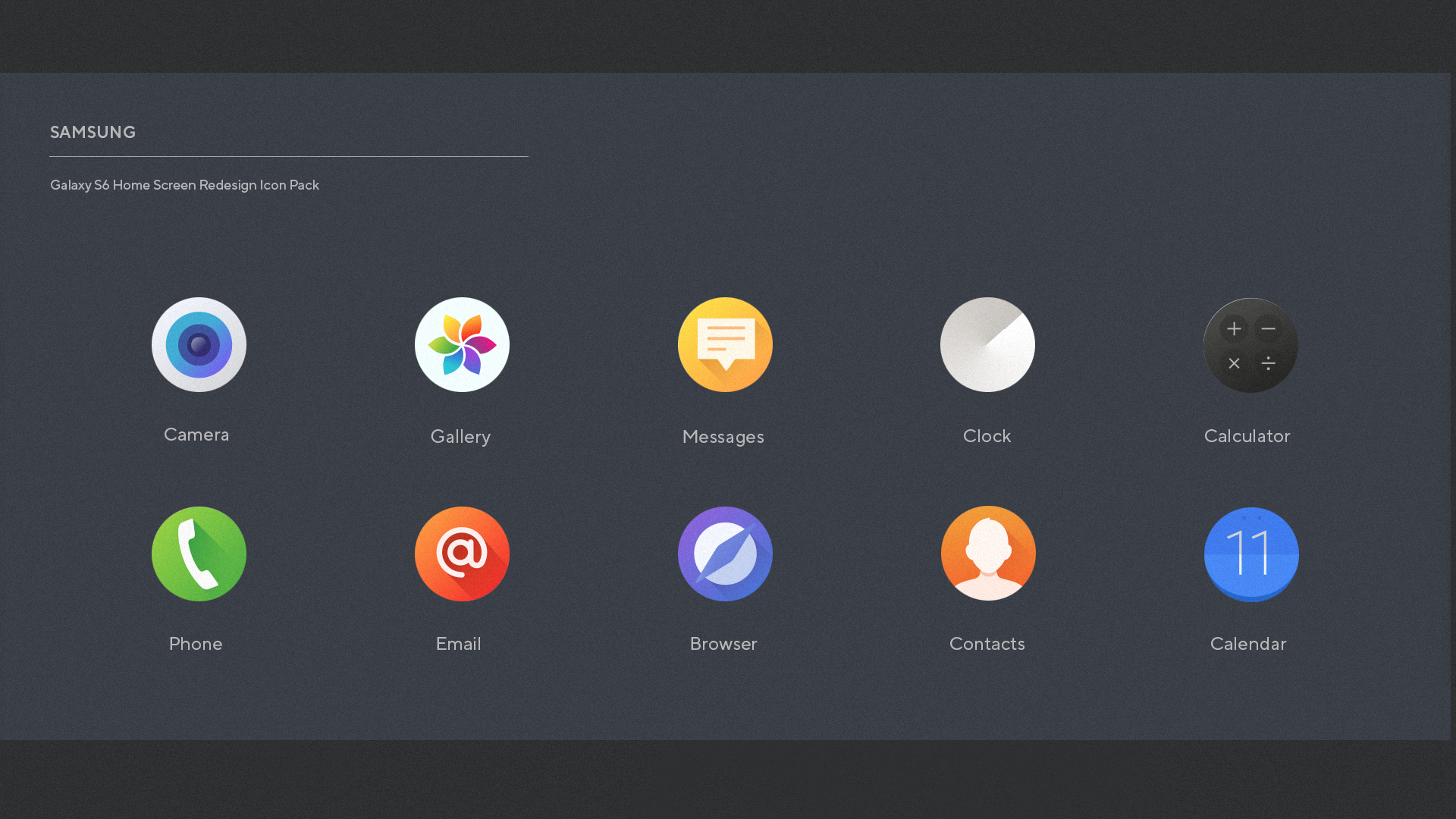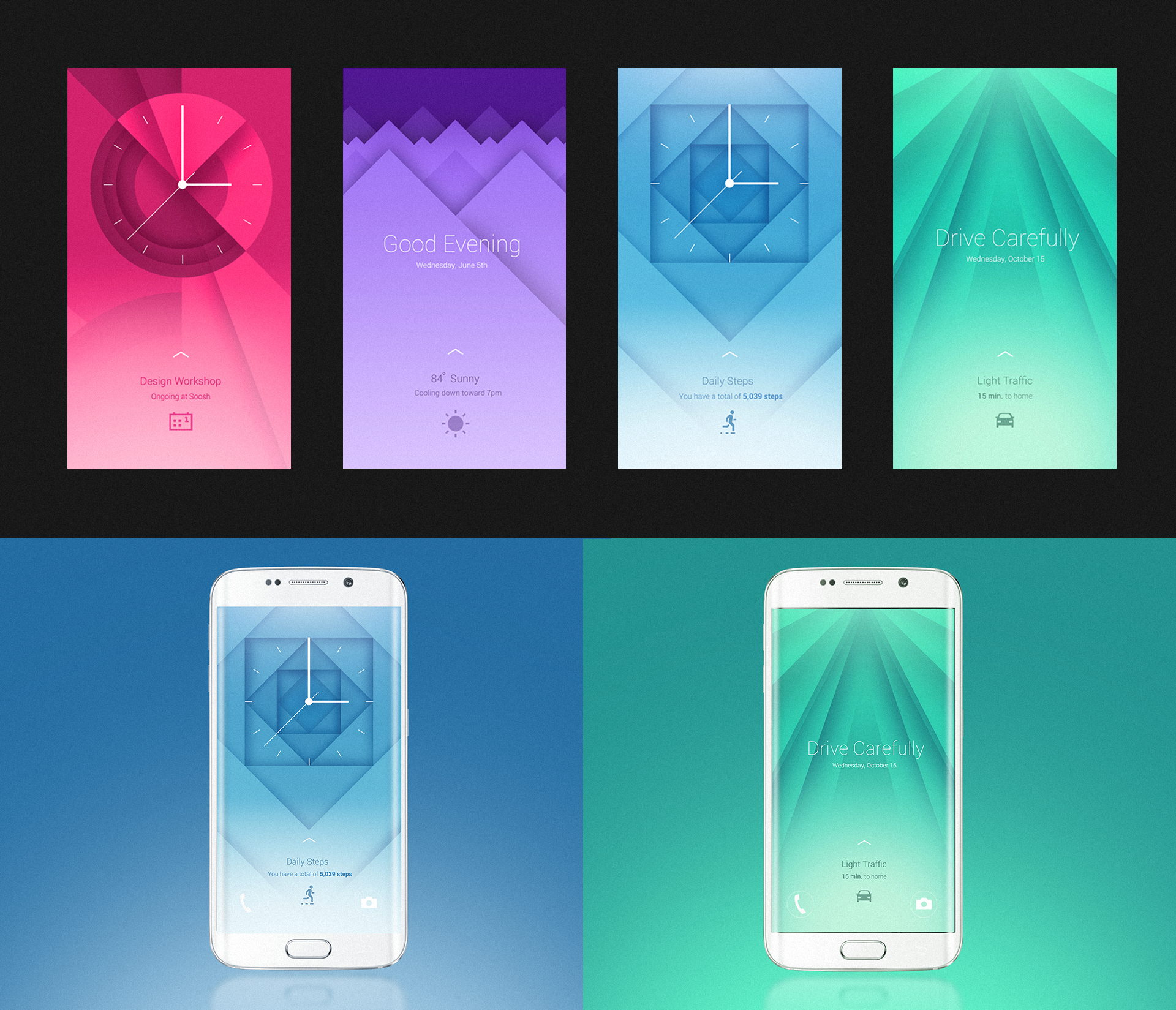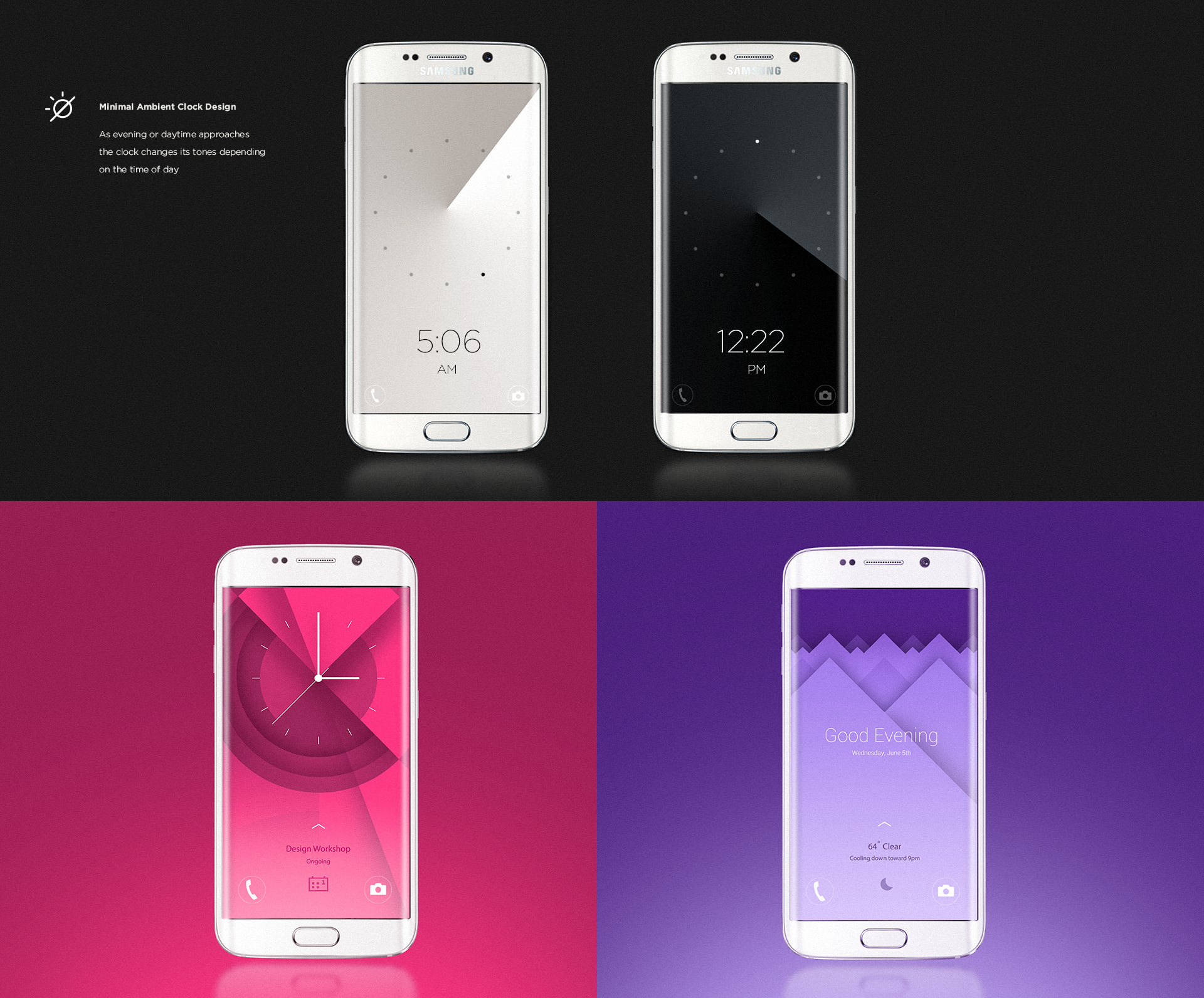 In addition to the redesign of the home screen and lock screens, Samsung's research lab also proposed "Spaces". Similar to Google now which provides contextual-based information to the user. Spaces would have been the first thing the user sees in the out-of-box experience. This was not implemented in the final production phase, but some design elements were taken and incorporated in the overall Ui of the Galaxy S7.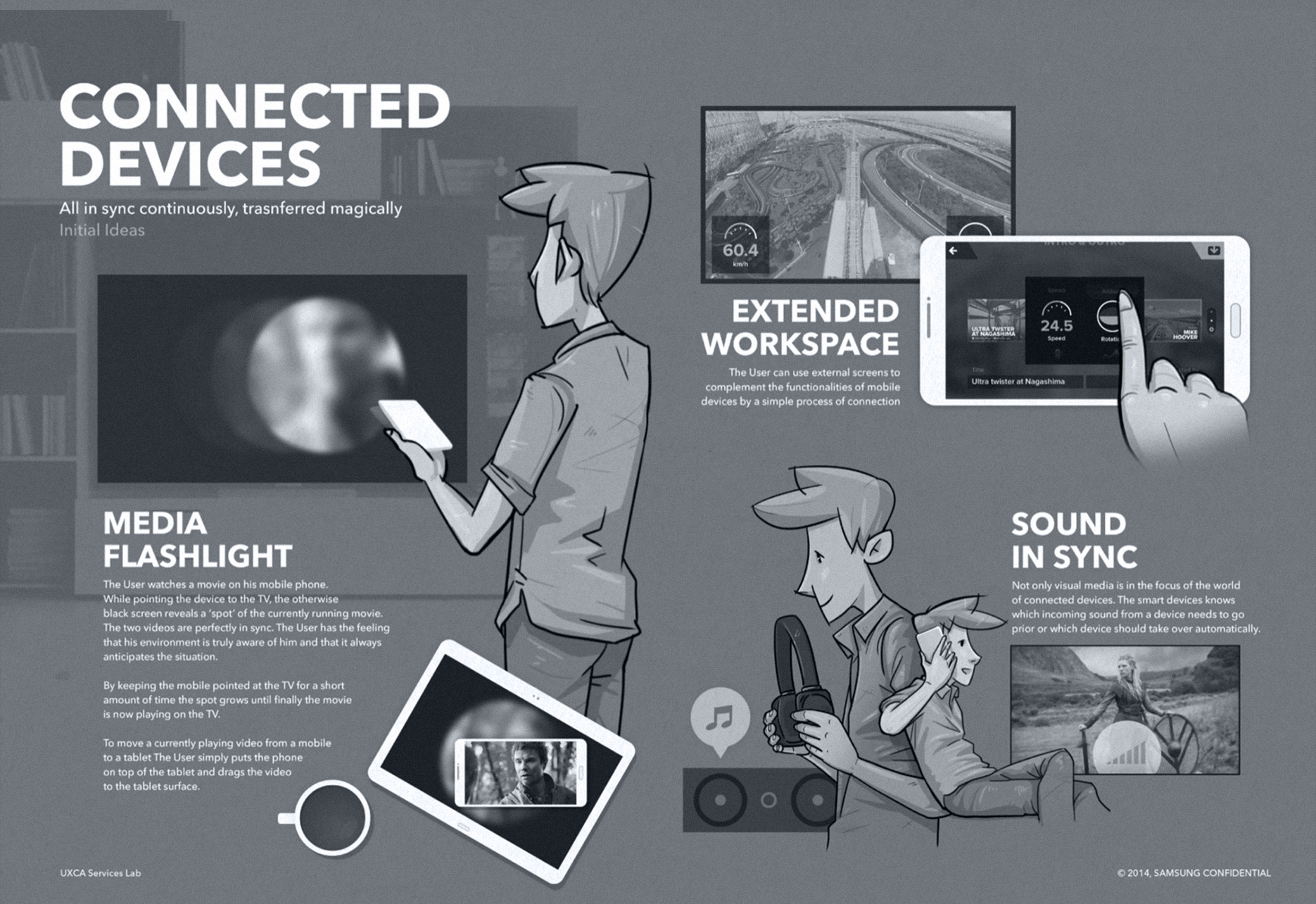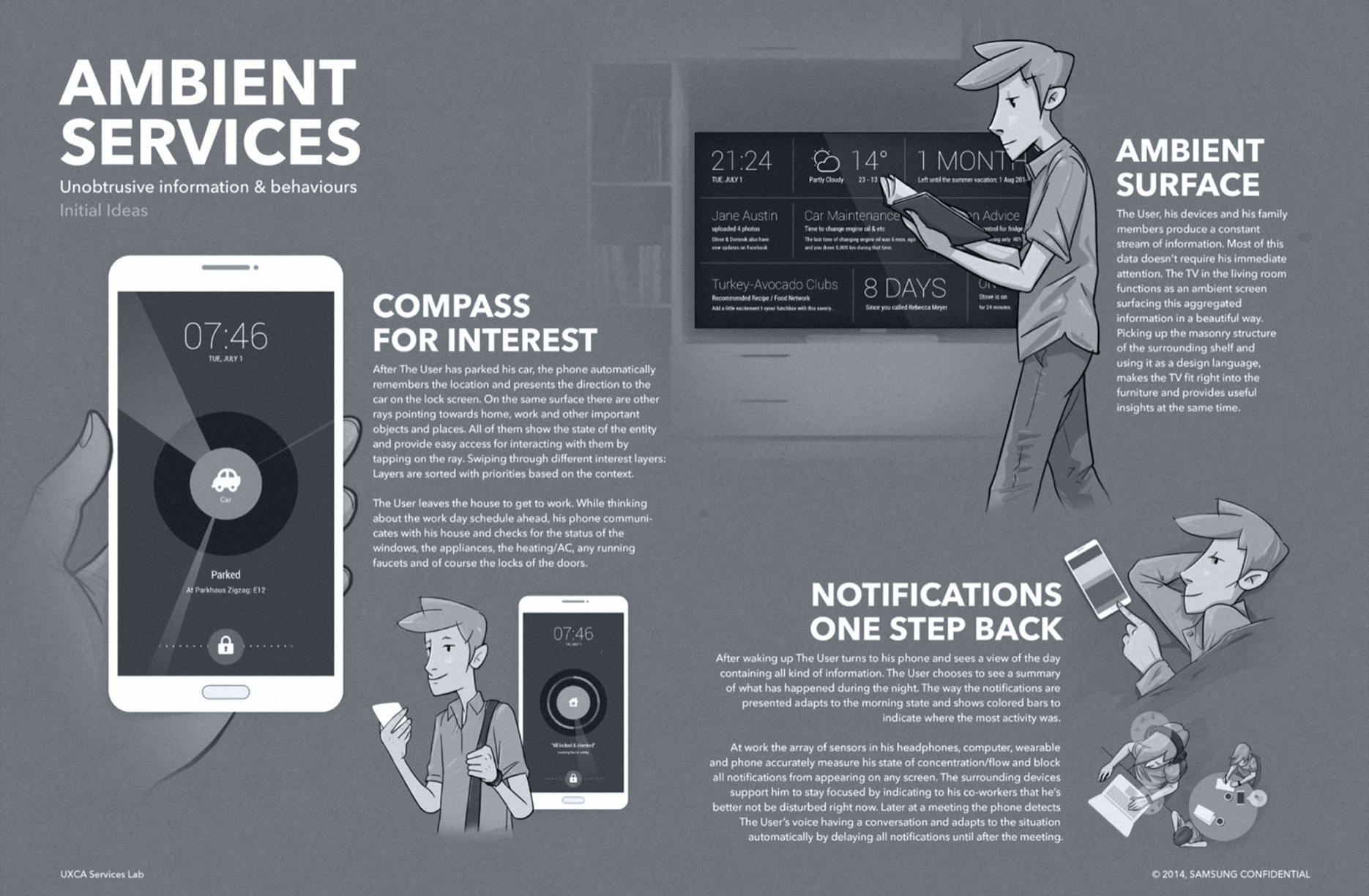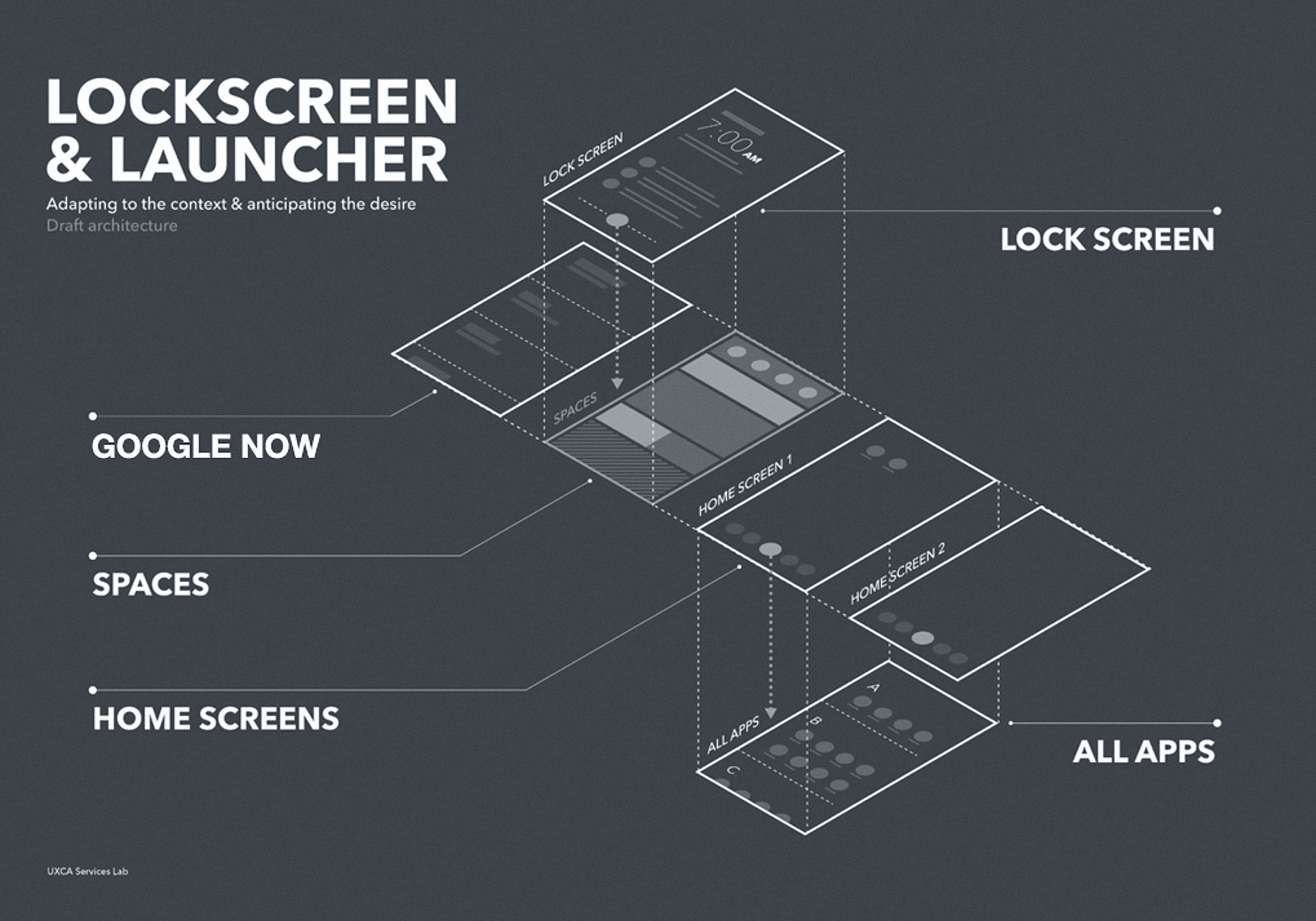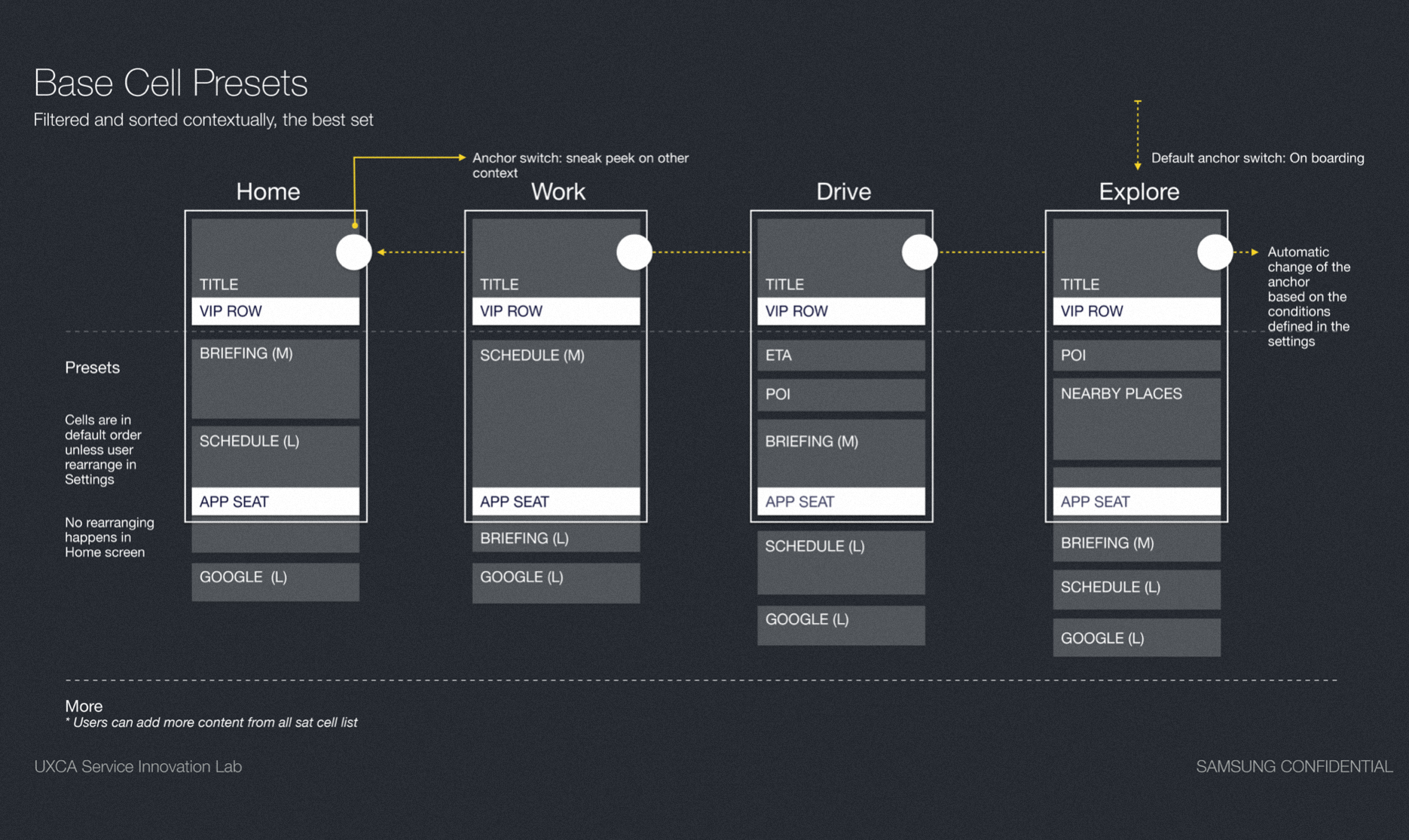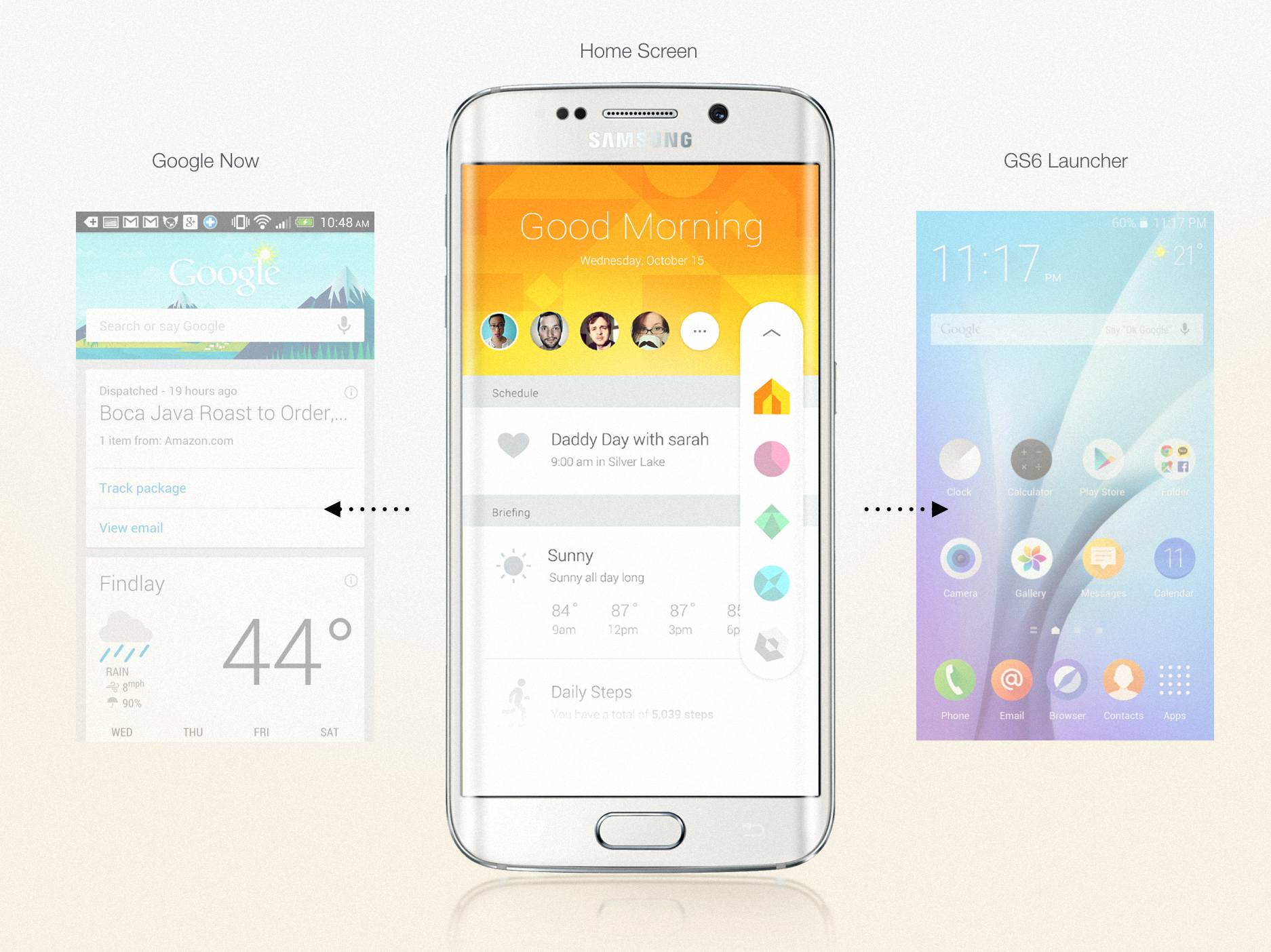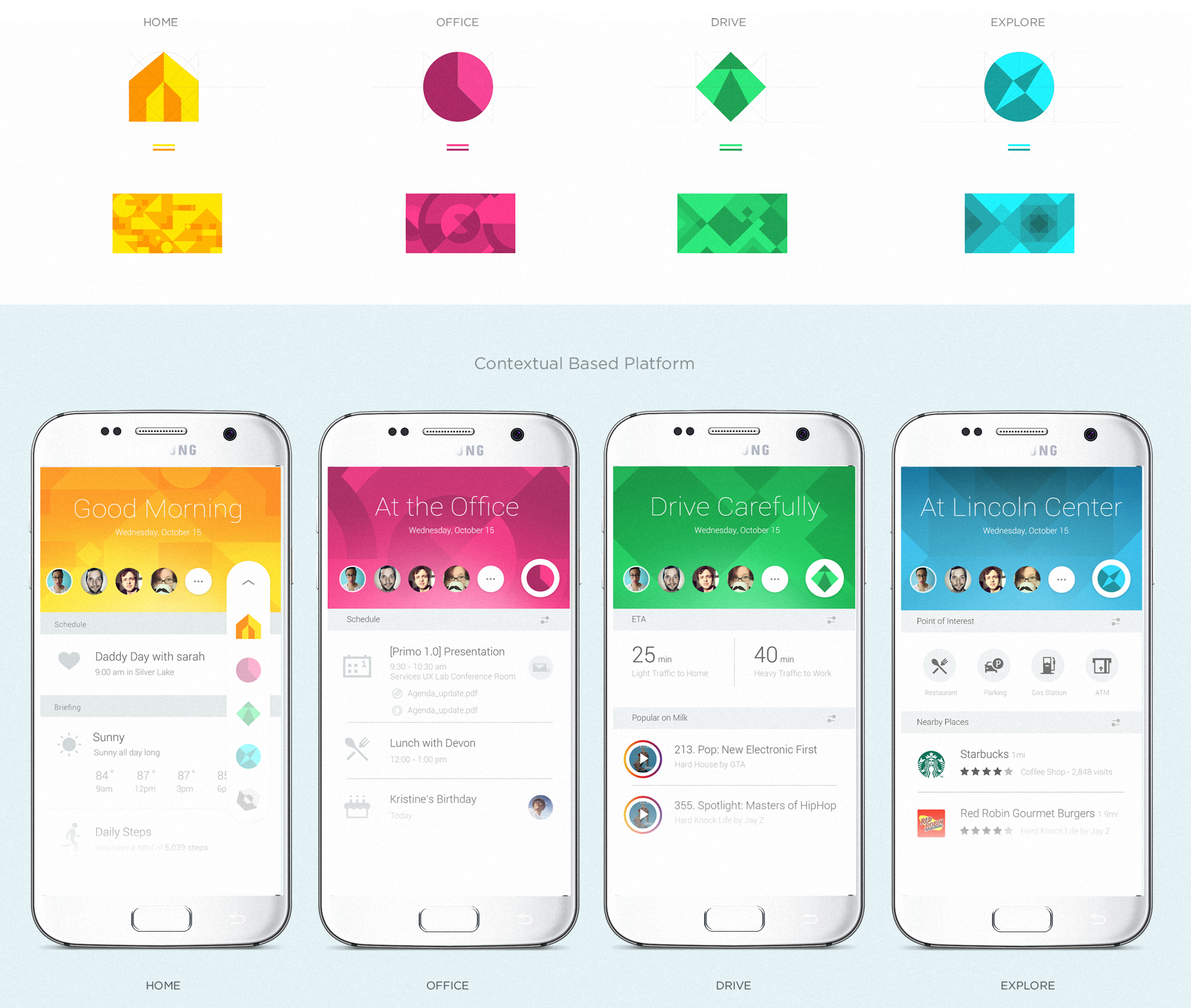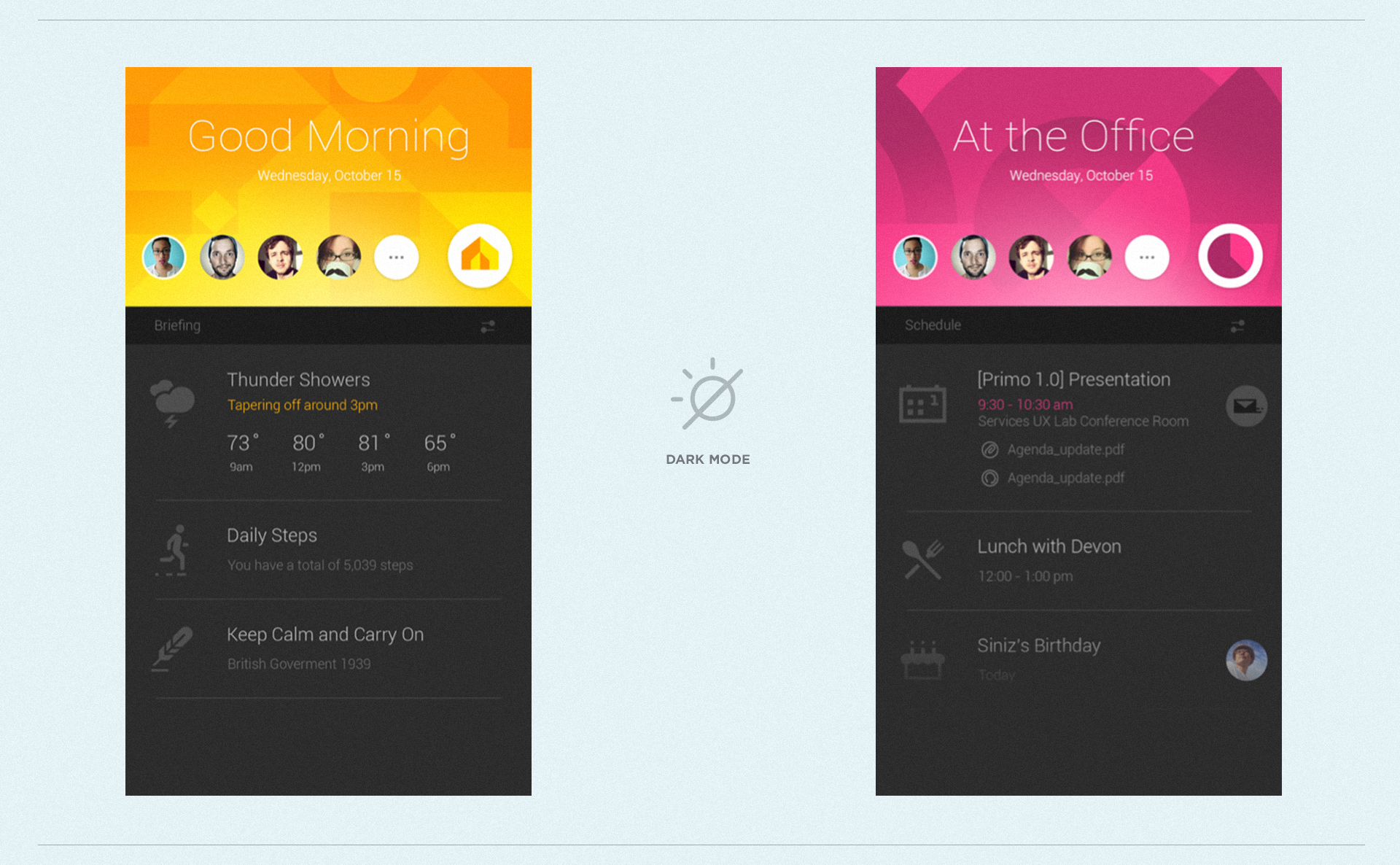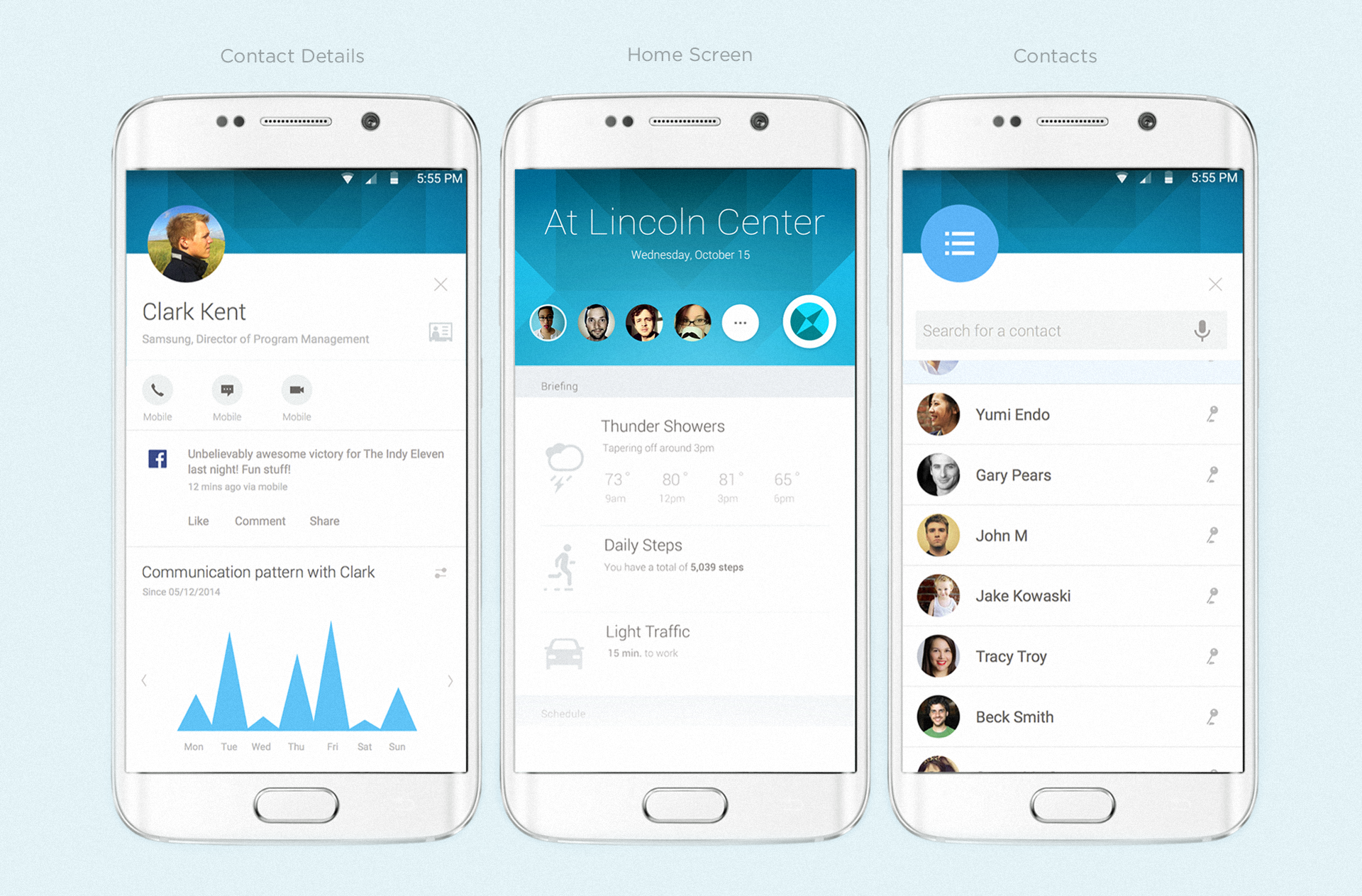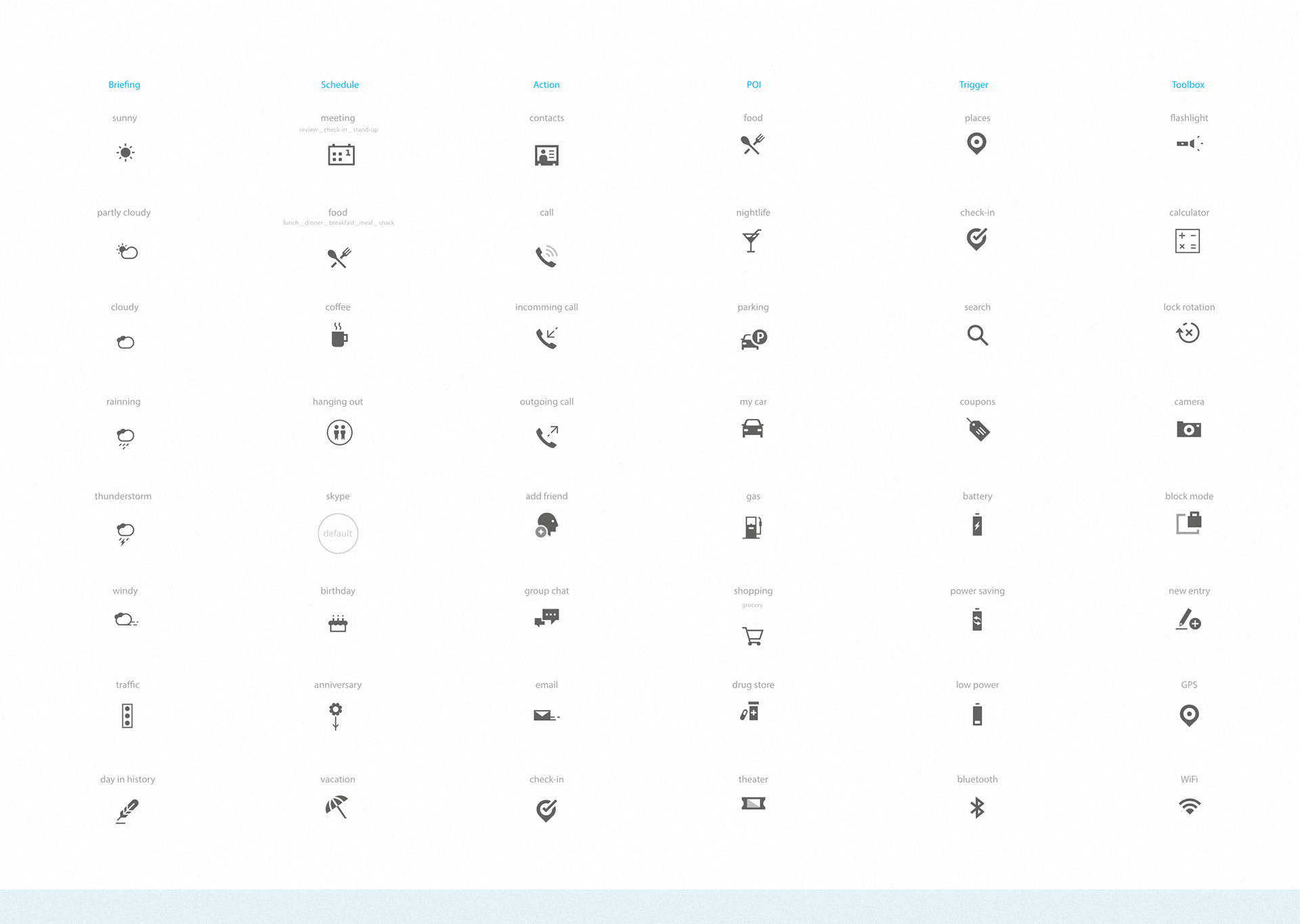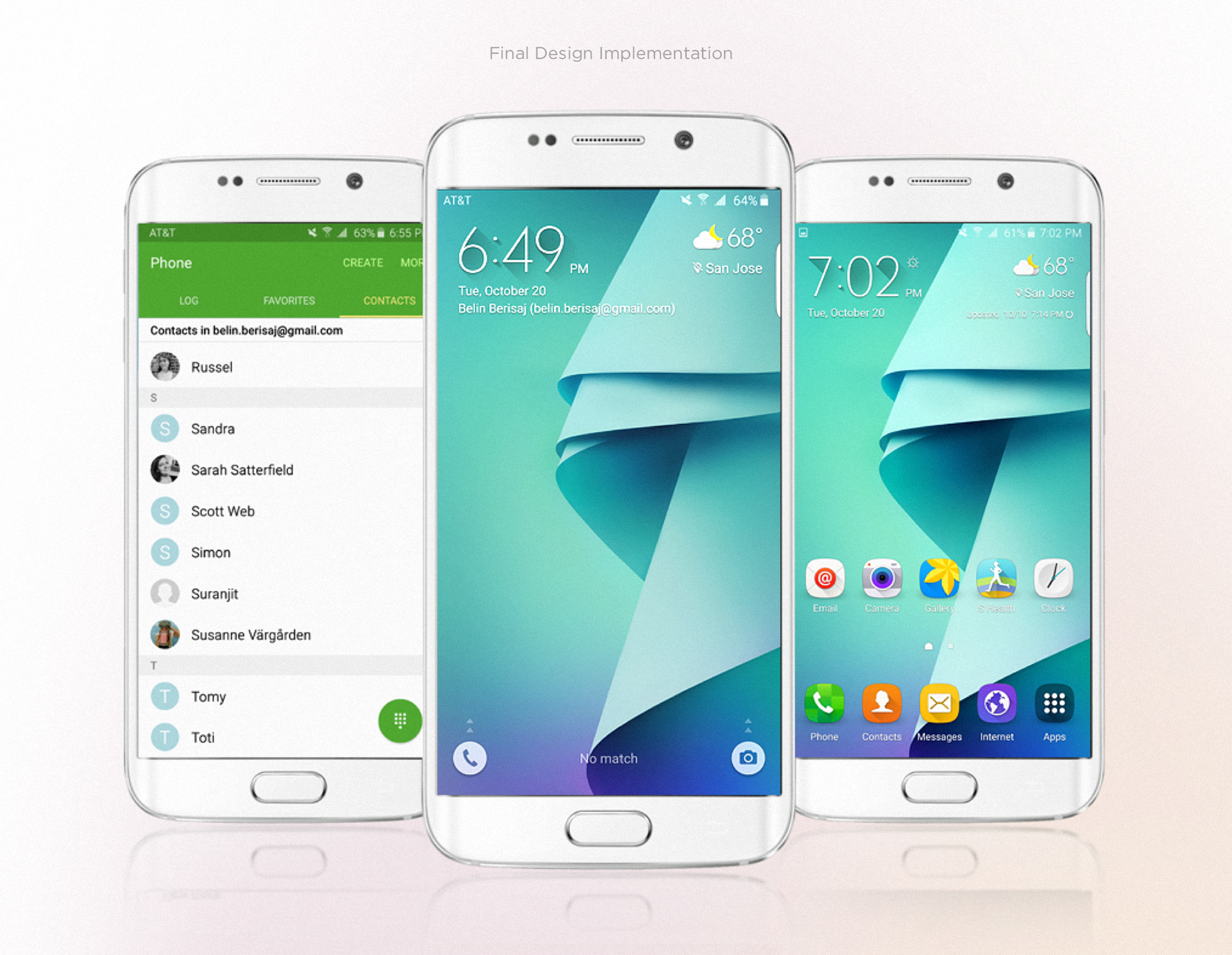 Samsung Galaxy S7 final design implementation.